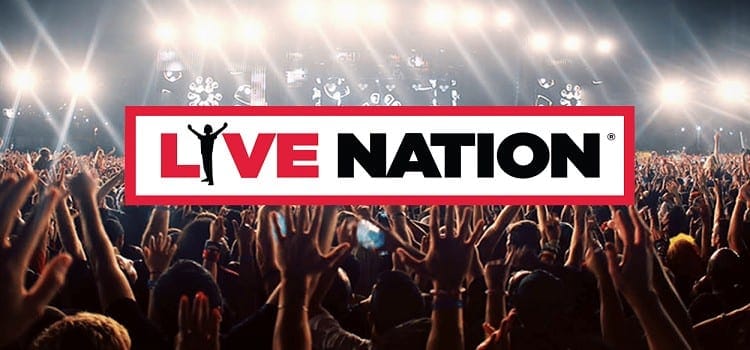 Mark Filip, a Kirkland & Ellis partner and former deputy attorney general, has been recommended by the U.S. Department of Justice to monitor Live...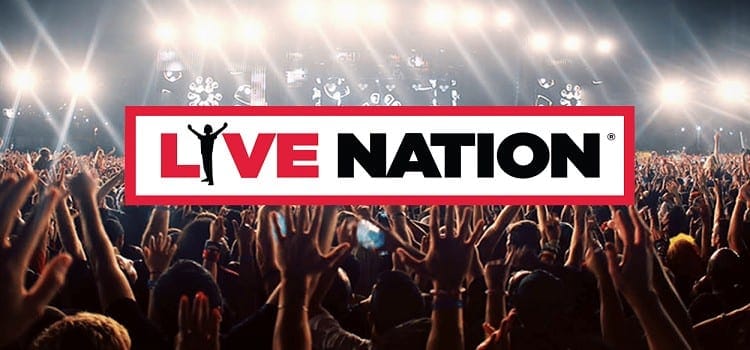 Mark Filip, a Kirkland & Ellis partner and former deputy attorney general, has been recommended by the U.S. Department of Justice to monitor Live Nation Entertainment and Ticketmaster's compliance with their extended consent decree.
Ticketmaster and its parent company Live Nation were accused of violating the terms of the 2010 consent decree settlement earlier this year. The decree, which is in place to ensure that the companies do not partake in anti-competitive practices, was slated to expire this year, but both Live Nation and Ticketmaster decided to extend the conditions through 2025. After consulting both companies, as well as the state attorneys involved in the 2010 settlement clearing their merger, the DOJ picked Filip as the new appointee, a court filing obtained by Law.com shows.
The DOJ called Filip an "experienced monitor," pointing at his experience overseeing the Pacific Gas and Electric in connection with the company's conviction on criminal charges relating to an explosion that killed eight people in 2017, as well as his time served as a federal judge in Chicago from 2004 to 2008. Additionally, the DOJ praised Filip's firm, Kirkland & Ellis, writing that the firm was "well-qualified" to support Filip as it had "supported and worked with monitors and independent consultants in various capacities, including multiple monitor situations involving the Department of Justice and other regulators and institutions, including at state and international levels."

After reviewing all possible aspects, the DOJ found one possible noteworthy conflict: Kirkland & Ellis represents the Oak View Group LLC – a firm that is working with Live Nation to build concert venues in Austin, Texas and Milan. Additionally, Live Nation has paired up with Oak View Group and the Agua Caliente Band of Cahuilla Indians to open a new entertainment arena in Palm Springs next year.
Nonetheless, the DOJ deemed the conflict of interest acceptable.
"Judge Filip has not participated in this representation, and he has assured the United States that he and any personnel at Kirkland & Ellis working on the monitoring trustee team would not have worked with Oak View Group LLC during the monitorship and after in concludes," the DOJ said in the filing. "As a result, the United States does not believe that Kirkland & Ellis's representation of Oak View Group LLC should disqualify Judge Filip and his firm from the monitorship."
This past September, Senators Richard Blumenthol (D-CT) and Amy Klobuchar (D-Minn.) urged the DOJ to look into the live entertainment industry, writing that they are disturbed by reports that Ticketmatser violated its behavioral conditions against venues that use a competing ticketing platform. Live Nation dismissed the senators' call, responding that it has won clients simply by "providing the best ticketing solution in the industry." The DOJ, however, found that Live Nation allegedly violated its consent decree on five occasions and would reportedly withhold tours if the clients didn't renew, allegedly using direct or indirect threats.
Live Nation reached a settlement with the DOJ to "clarify the consent decree" through 2025. As part of the settlement, Live Nation's ban on threatening to retaliate against venues has been tightened and Ticketmaster sales representatives are no longer allowed to discuss content bundle deals with venues. Additionally, Live Nation must pay for the costs of the DOJ's enforcement – $3 million – and agreed to setting harsher penalties – which industry executives are calling a "slap on the wrist." The settlement did not include any provisions against the increasing use of technology to limit resale outside of Ticketmaster-controlled systems.
Earlier this month, the American Antitrust Institute submitted a letter to the DOJ, Antitrust Division, writing that Live Nation and Ticketmaster have persistently violated the modifications of its 2010 settlement and believes "a far stronger enforcement response than modifying the failed conduct remedies contained in the 2010 settlement is warranted."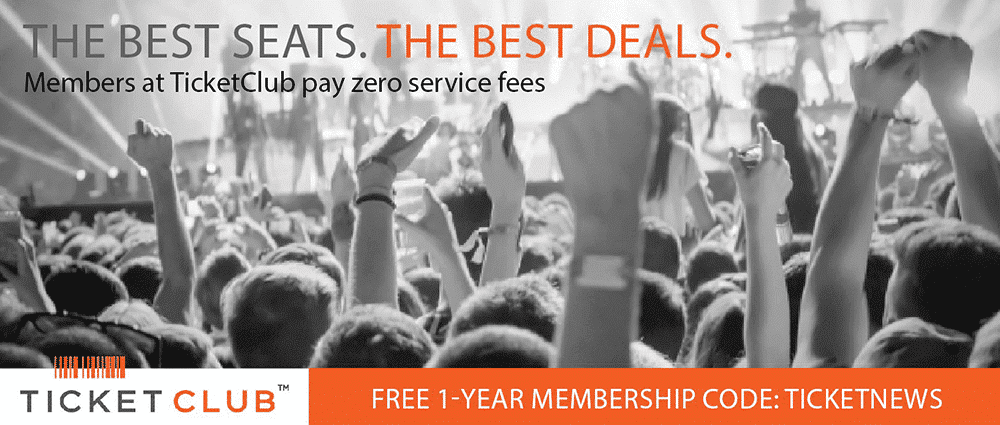 Last Updated on February 19, 2020 by Olivia Perreault