This year, everything seems to have fallen apart. With COVID-19 shutting down countries for months and causing millions of people to fall sick, the...

This year, everything seems to have fallen apart. With COVID-19 shutting down countries for months and causing millions of people to fall sick, the entire world is reeling. Fortunately, everyone has pulled together to relieve the burden.
Well, not quite. In an ideal world, adversity would make us all put aside our differences and start acting for the greater good. In reality, people don't suddenly change, and many capitalise on other people's misfortune.
Because COVID-19 has forced everyone to stay at home for so long, internet use has increased, and even those who were reluctant to do business online have had to adapt. This has provided extra opportunities for hackers to take advantage of lax security. Viruses and malware have kept coming, striking at those who are putting more data online than ever before.

The good news is that antivirus software has evolved and there is no reason you should be at risk, even if you cannot afford a yearly subscription. Let's compare the best free antivirus protection to settle on the safest option.
1. Total AV
Total AV is a relative newcomer to the antivirus game, going back only so far as 2016. However, they have made quite a splash, by providing excellent products at affordable prices or completely free.
The premium Total AV packages are cheap, at around $19 a year, but you don't need to pay if you don't want to. Although you will get the benefit of fewer features, your devices will be kept safe.
2. Kaspersky Security Cloud Free
Kaspersky is one of the oldest and biggest providers of antivirus software. You'd be forgiven for thinking that they don't provide a free option, as they don't seem to want to advertise it. Nonetheless, they have created one of the best free antivirus programs available.
Their software is excellent and will keep your system safe with few limitations. Only the VPN and password managers made available with the free version are not worth much hype.
3. Bitdefender
If you're looking for a barebones free antivirus program, Bitdefender is for you. It comes with very few added features, and doesn't try to challenge the market with an interesting free product. However, it is one of the most effective at fighting viruses and is lightweight.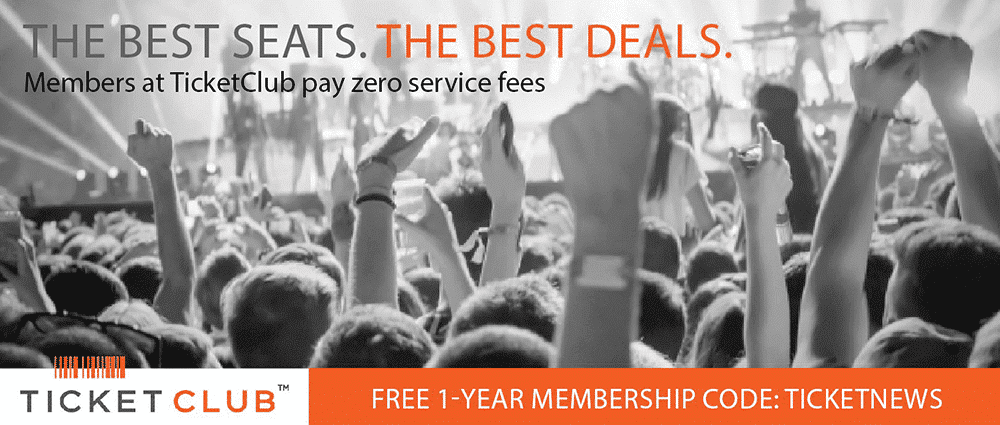 Bitdefender will protect you and you won't have to think about it again. But if you are looking for more than that, the free version lacks functionality.
4. Avast
With Avast's free product, you get the benefit of one of the biggest names and not much else. Avast free antivirus does the basics, rooting out malware and keeping your computer safe. It even gives you access to a useful password manager.
However, it is not the strongest protector available and can be quite slow, and might bug you to upgrade to the paid version.
5. AVG
AVG is not far off from Avast as a provider of free antivirus software. It is somewhat more lightweight and less likely to slow your system, but as with Avast, it just doesn't stand up to the first 3 names on this list. It does have a useful file shredder, but not much more.
With free antivirus software, you will never get all the benefits of paid programs. However, there are some excellent options that will do the job.
Last Updated on September 30, 2020 by Dave Clark