While vaccination efforts continue to roll out across the globe, live events in 2021 are likely to require face masks and social distancing. However,...
While vaccination efforts continue to roll out across the globe, live events in 2021 are likely to require face masks and social distancing. However, the quality of face masks currently in use by the general public leaves quite a bit to be desired – and that may be an ongoing issue, with safety implications for millions as they return to large scale events as the economy reopens as the year progresses. From ill-fitting surgical masks to often reused cloth masks that provide minimal (if any) barrier to harmful particles, the mask spectrum out there today is in need of improvement. But TicketNetwork and Connecticut BioTech have what they believe is the solution: a steady supply of FDA-approved N95 face masks, made available to venues across the country.
The Connecticut-based ticket resale marketplace is partnering with the PPE distributor to offer 10 million N95 face masks to interested venues – enough to provide the medical-grade face masks to every guest at upcoming performances, to ensure consistent quality and mask compliance by all who pass through the turnstiles.
Mask distribution will be prioritized based on venue capacity and scheduled events, with face masks priced at $0.50 each – despite some distributors charging as much as $6.00 per mask amid high pandemic demand.

"We need to open venues up as quickly and as safely as possible," TicketNetwork CEO Don Vaccaro says. "Getting N95 respirators to both venue staff and patrons coming through the turnstiles will help them accomplish that goal. As an ancillary benefit, the release of this number of masks into the marketplace will move the supply curve to the right, decreasing the equilibrium price, which will force some of the commercial speculators of masks to release the 100s of millions of respirators they have in storage to the American people and help save even more lives."
In the opening days of the pandemic, the N95 face mask – which filters at least 95 percent of harmful particles from the air when worn properly, became something of a sensation in the media. Supplies were tremendously short, as the masks were critical for the safety of frontline healthcare workers and demand went through the roof. In the months since, production has increased, but supply remains tight as many of the traditional medical houses have kept prices sky-high to maximize profit rather than price these products for consumer use. But with the Biden administration pushing a renewed focus on mask-wearing as a path forward out of the pandemic, the N95 is being increasingly considered a sound alternative for consumers to use for their protection and the protection of those around them.
"If for four weeks the country essentially wore these masks in those risky settings like that indoors, what kind of difference do you think it would make," asked CNN's Dr. Sanjay Gupta while interviewing Brigham and Women's Hospital and Harvard Medical School physician Dr. Abraar Karan, who has been advocating for public use of N95 respirators. "That would stop the epidemic," she said.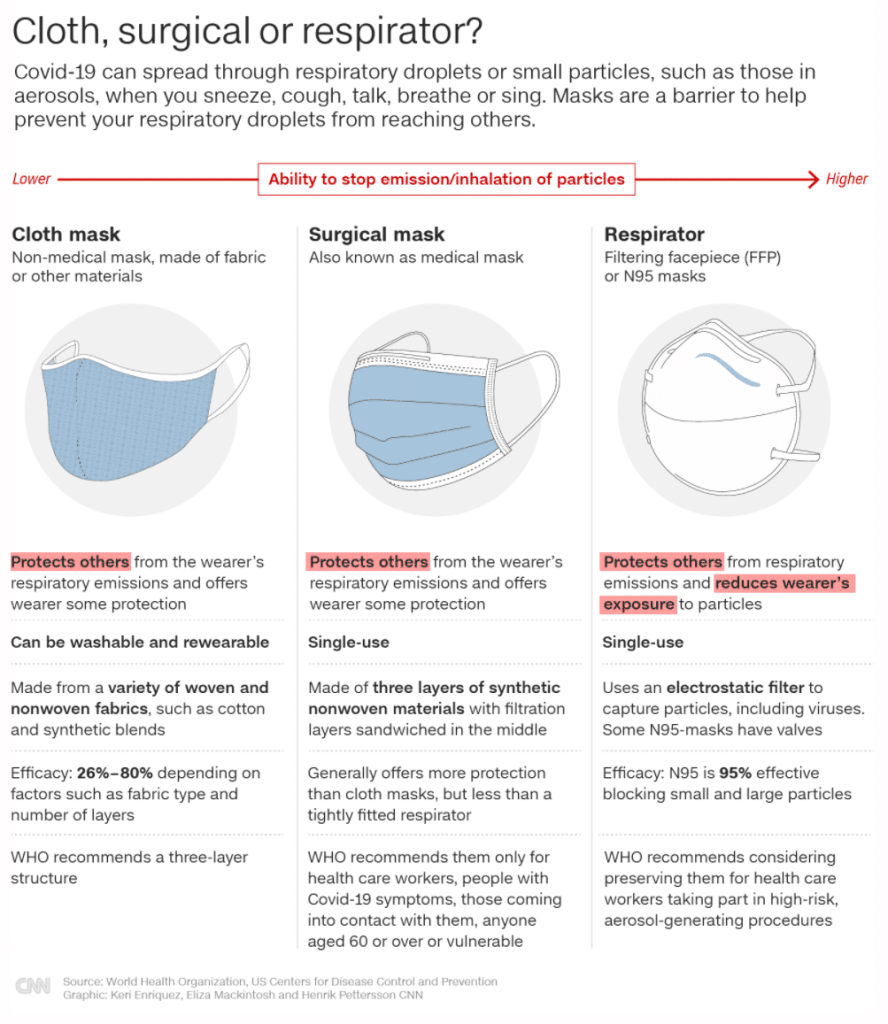 Vaccaro, who launched Connecticut BioTech in 2020 to provide solutions to the PPE crunch brought on by the pandemic, says that the over-charging by medical companies for these respirator face masks has been a huge issue, and this program is designed to help put an end to it. "This is all impacting people who are trying to protect themselves from a deadly virus, and disproportionately impacts people of limited means. That stops today!"
By leveraging connections with overseas manufacturers and focusing on products that meet the exacting standards put forth by the Food and Drug Administration as well as NIOSH, Vaccaro believes the N95 face masks distributed to venues will be a boon to event attendance as local authorities begin allowing or expanding crowds in coming weeks and months. Consumers will have more confidence in their safety when they get through the door, and venues will have the ability to add value for their customers by taking at least part of the safety equation out of their hands with a consistent and quality product.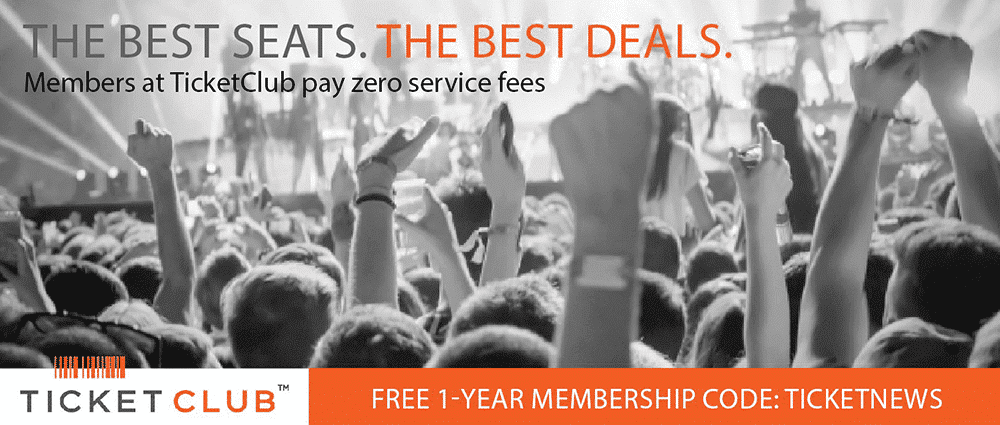 Venues interested in applying to be a part of the Connecticut BioTech distribution system can apply online at https://www.ctbiotech.com/venue-sign-up/
Last Updated on January 25, 2021 by Dave Clark