For the longest time, it seemed live events were never going to return. Canadians were relatively cautious and fearful of social distancing compared to...

For the longest time, it seemed live events were never going to return. Canadians were relatively cautious and fearful of social distancing compared to many other countries, and so a lot more focus turned to the digital world instead.
Entertainment events that took place in venues with no live audience being streamed online became the norm. Many turned to online alternatives like Canada's popular JackpotCity online casino for gaming, where the dealers are actually physically hosting you – and interact via text chat – but you can only watch through the stream. This means that traditional table games like Poker and Blackjack can be played online with friends around the world, fulfilling the social aspect that land-based casinos offered.
Likewise, DJ sets, live music concerts and even stand-up comedy shows were streamed online, however those were slightly more awkward endeavors that lacked the interactive part.
The difficulty isn't just in the legal restrictions, either. Many people have totally abandoned land-based venues, for example, for JackpotCity because it's got a much bigger game variety – and is accessible from anywhere. In other words, we could safely assume that this trend will continue after the pandemic at least in some activities.
Netflix and other movie streaming services have been doing this to the cinema for a good while too, though it's not for certain how other industries like music shows, where attending in-person remains a vital part of the experience, will react once restrictions are lifted.
Is this shift permanent or just Covid-induced?
Fortunately, 2021 looks promising for live music shows to go ahead, with vaccinations being administered at an increasing rate.
So, without further ado, here are the top 5 widely popular artists that might shatter any apprehension towards returning to live shows in Canada in 2021.
ZZ Top
ZZ Top return to the stage for a US-Canada tour. Two shows have been canceled so far (Victoria Canada on the 21st of April and Lethbridge Canada on the 28th of April), but the rest remain in place. The first two events are now in Brandon and Saint Johns, Canada, on the 4th and 14th of May respectively. They will swiftly be back in the states from June onwards for their US tour.
Celine Dion
Canada's treasured Celine Dion is also taking to the stage in 2021, with an even more optimistic tour. She hopes to visit Israel, France, Italy, Switzerland, Romania, and countless other countries in the summer of 2021. Of course, Canada is on the agenda, which is dated the 28th and 29th of August.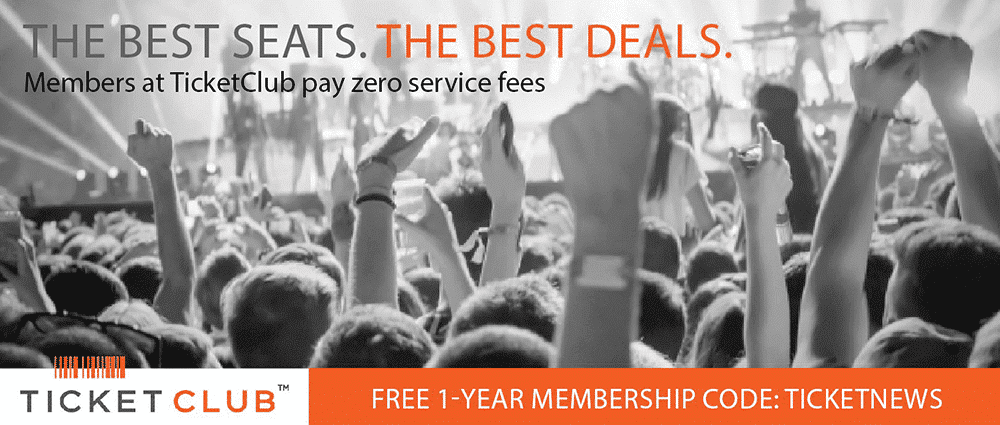 Rammstein
Germany's greatest industrial metal band, Rammstein, currently has tickets on sale for their 2021 tour. Lots of dates have been rescheduled, but things look to have settled now. They kick off their North American tour in Montreal on the 22nd of August, which is the only Canadian venue they will play.
Foreigner
British-American rock band, Foreigner, led by legendary musician Mich Jones from The Clash, kicks off a very early tour in Canada on the 18th of May. Providing things go to plan (the date has already been rescheduled), Foreigner should be in River Cree Resort, AB, and the Grey Eagle Resort, Calgary, on the 18th through to the 20th of May.
Green Day
One of the biggest American rock bands of the 21st century is setting up for a huge 2021 tour. From May to September, there are endless densely packed bookings around the world. Unfortunately, there is only one date for Canada set, which is the 17th of August in Rogers Centre, Toronto.
There's More (to look for)
There are many honorable mentions to this list, such as Blackberry Smoke, Blink 182, King Crimson, BTS, and Milky Chance. Of course, there will be many more to add to the list, with some artists holding off until the last possible moment to avoid cancellations or rescheduling. There will likely be an appetite for the end of 2021 going into 2022, as there will likely be much more certainty surrounding live event rules and demand.
Last Updated on March 30, 2021 by Dave Clark