Super Bowl LVII is fast approaching, and ticket prices for the big game are dropping, according to a TicketNews review of multiple marketplaces. The...
Super Bowl LVII is fast approaching, and ticket prices for the big game are dropping, according to a TicketNews review of multiple marketplaces. The pricing trend – as is typical as the game day draws near – is downward, with fans now able to purchase tickets on some marketplaces for as low as $4,000. With kickoff in Arizona just over three days away, the likelihood is that fans will be able to score the best deals on Super Bowl tickets in the next 24-48 hours.
The cheapest Super Bowl ticket available on any major marketplace as of Thursday at lunchtime was $3,900 for a ticket in Section 420, Row 22 on TicketClub.com That site, which offers tickets with no service fees for those who have a membership. That's a huge drop compared to immediately following the matchup being set with the Eagles and Chiefs winning victories over a week ago, when the "get-in" at Ticket Club was $5,700.
On most marketplaces, the actual "get-in" price for tickets is far higher than the displayed price for consumers first shopping, once unavoidable fees are added. For example, a block of seats listed on StubHub for $3,149 jump become $1,111 more after you enter your credit card number, jumping to $4,270. That figure is the high point in terms of a minimum ticket price after fees across the seven marketplaces we searched on Thursday – the full rundown is below:
Super Bowl LVII Ticket Prices – "Get-In" Minimum
Prices as of mid-day Thursday, February 9, 2023, inclusive of all fees
| | | | | | |
| --- | --- | --- | --- | --- | --- |
| Ticket Club | StubHub | Vivid | Ticketmaster | SeatGeek | MEGASeats |
| $3,900 | $4,270 | $4,068 | $4,115 | $4,247 | $4,265 |
The average ticket prices for consumers (many of whom are willing to pay the premium for better than the "cheapest" seat in the house is still at close to record high numbers, according to data provided by MEGASeats – another ticket resale marketplace that displays all-in pricing rather than hiding service fees. Super Bowl LVII average ticket prices are hovering at around $6,700 paid per ticket, though the average price has obviously dropped along with the overall marketplace. Wednesday was the first day that consumers were paying an average per-ticket of less than $6,000, with the total coming to $5,512 – a huge drop from the $7,139 paid on average just one day earlier. While the trend line has stayed relatively steady between $6,500 and $7,400 on a daily basis, it is likely that the line will remain at or below Wednesday's average until the opening kickoff.
For those still looking to score tickets, the next two days are likely their best bet to make sure they take advantage of the market's move downward, though waiting until the last minute could prove difficult, even though the best deals are likely to be had during that final period before the game starts. Due to the centralized ticket system being required to be run through the Ticketmaster technical platform, any outage in their operation could severely impact the final sales window. That's exactly what happened last year, when Ticketmaster system failures in the last hour before the game started at LA's SoFi Stadium impacted "multiple millions of dollars worth of ticket sales," according to one ticket broker who spoke to TicketNews in the wake of the mess.
Shop the current prices available across various ticket marketplaces using the links below: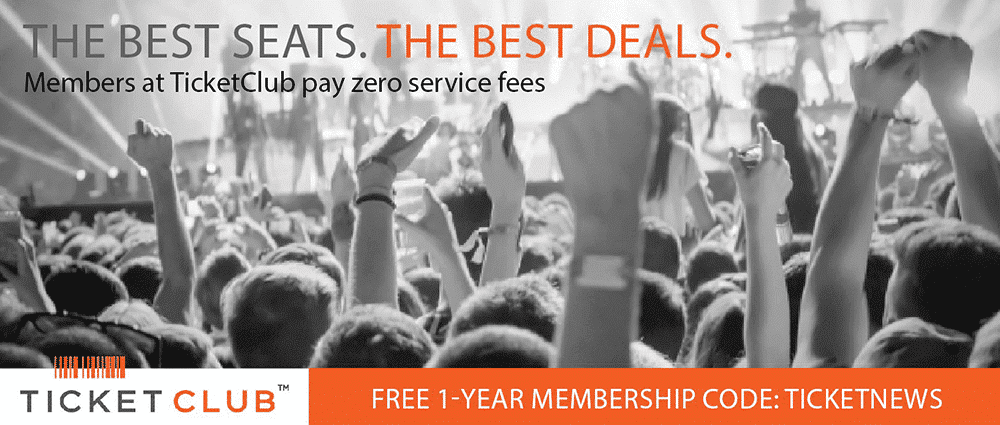 Ticket Links
Super Bowl LVII Tickets at MEGASeats – 10% off use code TICKETNEWS
Super Bowl LVII Tickets at ScoreBig
Super Bowl LVII Tickets at SeatGeek
Super Bowl LVII Tickets at StubHub
Super Bowl LVII Tickets at Ticket Club – Free Membership use code TICKETNEWS
Super Bowl LVII Tickets at Vivid Seats
Last Updated on February 9, 2023 by Dave Clark