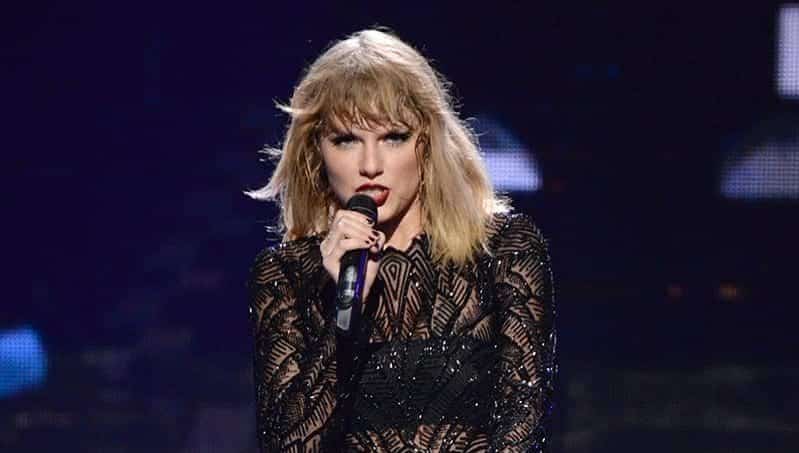 Music lovers hoping to see their favorite artists perform live this summer need to be on their guard against ticket scams, according to a new warning from Lloyds Bank.
With demand to attend live events soaring in the aftermath of the pandemic, reported cases of people being scammed when buying concert tickets surged by 529% over the last year, with victims losing £110 ($138) on average, based on ticket scams reported by Lloyds Banking Group customers.
Liz Ziegler, the bank's fraud prevention director, said: "Fraudsters are always changing their tactics to trick victims out of their hard-earned cash." The good news for consumers is that the presence of legitimate ticket resale marketplaces means there are safe harbors against such fraud.
How Ticket Scams Work
Purchase scams happen when someone is tricked into sending money via bank transfer (also known as a Faster Payment) to buy goods or services that don't exist. For tickets, this usually takes place when a scammer advertises tickets to a hard-to-get event on platforms like social media. Finding a ticket deal for a hot show for less than the primary ticket sellers surging "dynamic" ticket prices, or less than ticket platforms that offer consumer protections, the victim is convinced to pay upfront for these tickets. Once payment is made, however, the scammer halts contact entirely, leaving the buyer with no tickets, and nowhere to turn for a refund of the payment they sent.
When tickets for an event are scarce, fraudsters know they can cash in on desperate fans willing to pay much more.
Despite Bruce Springsteen,  Taylor Swift or Bad Bunny fans being disappointed in the last several years by Ticketmaster/Live Nation's mismanaging their ticket sales, Lloyd Bank's data "doesn't highlight any fraud happening" in major marketplaces such as Stubhub, Vivid Seats, Seat Geek and TicketNetwork. He stated that "they will generally push people towards card payments, or built-in payment systems. The MO of the fraudsters with these scams is to get people to…pay by bank transfer, which doesn't offer consumers protection if something goes wrong."
The well-publicized issues experienced by some Ticketmaster/Live Nation – leaving many loyal fans unable to buy tickets – has only created more opportunity for fraudsters, who can claim to have tickets available for any event. Interestingly, while the authorized tickets sellers were failing the fans, secondary market sites like StubHub and TicketNetwork were filling in the gaps. Secondary market sites have proven to be safe and reliable.
How to stay safe when buying tickets
Buy from trusted retailers – Ziegler said, "Buying directly from reputable, authorized platforms is the only way to guarantee you're paying for a real ticket. Only purchase tickets from well-known, reputable ticket selling platforms," like TicketNetwork and MEGASeats, a no fees seller website.
Be extra cautious on social media sites like Facebook and Craigslist and avoid deals that look too good to be true – you don't know if the user profile or tickets are genuine. It's easy for fraudsters to create fake ads including pictures of real tickets.
Pay with your debit or credit card – "Always pay by debit or with a credit card for the greatest protection," said Ziegler. This helps to protect your money should something go wrong and in almost all instances guarantees a refund. PayPal is another option that's usually safer than paying by bank transfer. "If you're being asked to pay by bank transfer, particularly from a seller you've found on social media, that should immediately set alarm bells ringing," said Ziegler.
Remember to remain cautious and vigilant, cautions Ziegler, "with demand to attend live events soaring as the warmer weather approaches, they'll waste no time in targeting music fans as they rush to pick up tickets for the most popular gigs and festivals."
Last Updated on May 4, 2023 by Dave Clark