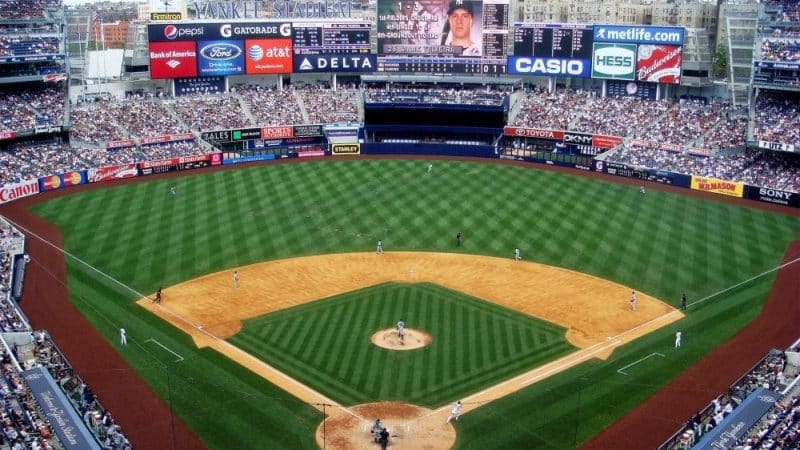 "Ticketing for live events is broken," is the opening statement of a new campaign launched by the Coalition for Ticket Fairness, which is pushing for reforms to the current live event ticket sales system. The lobbying organization published a video featuring fans discussing their frustrations with the current way of ticketing as part of its campaign to convince lawmakers to take meaningful action on their behalf.
"The industry has run amok – and fans are shut out — unable to access tickets, incurring enormous fees on top of ticket prices that spike wildly, and not allowed to make any changes to that purchase," says CTF spokesperson Jonathan McCollum. "They have to contend with confusing and outdated technology, not to mention trying to understand constantly changing rules.  Right now, many big players are involved in arguing what the solution is before Congress and in Statehouses across the country. The Coalition for Ticket Fairness is leading the charge to make sure that the fans are not lost in this battle for control."
Multiple ticket reform bills are under consideration at both the state and federal level. Just this week, the Senate moved the so-called TICKET Act, which will mandate "all-in" pricing out of committee. There are others that include the BOSS and SWIFT Act in the house, the Unlock Ticketing Market Act in the Senate, and a rumored bill from Sens. Amy Klobuchar and John Cornyn that consumer advocates are already concerned closely mirrors industry-backed proposals from Live Nation Entertainment and the FIX the TIX campaign, both of which are designed to strip consumer ticket rights entirely.
Bills are also under consideration at state houses across the country.
Coalition for Ticket Fairness says the video is part of its ongoing efforts to "promote fair practices in the ticket industry designed to protect fans and season ticket holders," according to a press release announcing the video. The organization says it is actively working with lawmakers on both sides of the aisle to ensure that the fan voice is not lost in the discussion of how and where the live event ticketing ecosystem can be made better through legislation.
Last Updated on July 28, 2023