In a move that further exerts its dominance in the secondary market, StubHub! today announced it inked a new five-year deal with Major League...
In a move that further exerts its dominance in the secondary market, StubHub! today announced it inked a new five-year deal with Major League Baseball to be the exclusive secondary ticket reseller for the league. Financial terms were not disclosed, but StubHub! is paying the league an undisclosed amount in sponsorship rights, and the two entities will share a percentage of revenues, a first for StubHub!.
The deal also establishes a de facto revenue-sharing deal between all 30 MLB teams because of a team wants to resell tickets online, the terms of the deal require they do so only through StubHub! beginning in 2008.

Teams like the New York Yankees and Boston Red Sox, which continually sit atop the TicketNews exclusive weekly ranking of leading sporting events, could suffer by being tied in with other teams that sell considerably fewer tickets. . .

"We have no comment at this time," a spokesman for the Yankees said about the deal. The Yankees had sought to penalize season ticket holders who resold tickets on StubHub until New York legalized ticket reselling.
Matt Gould, vice president of communications for MLB Advanced Media which oversees the league's interactive enterprise, said he had no comment on what some teams may be feeling concerning the deal, but added that in 2000 all 30 teams unanimously approved the measure to centralize its Internet operations. "We hope that teams will be enticed and eager to use it because of the enhanced capabilities," Gould said. "Our ball clubs realize how vibrant the secondary market is."

MLB is not placing any restrictions on the resale of tickets, and will allow fans to resell them anywhere, with no limits on how much or how little they charge, Gould said. "There are absolutely no restrictions. Both MLB and StubHub strongly believe in a free and open market."
He believes the deal will provide an "innovative, easy, safe and secure" environment for the exchange of tickets, so Gould thinks fans will use StubHub! for many transactions.
"Fans wanted it, and StubHub! already has an enormous customer base. Our vision is to provide what fans want," Gould said.
Whether that will hurt individual brokers, however, Gould had no comment. "That's not for us to say because our primary concern is the fans."
MLB and StubHub! were in informal discussions for more than a year, according to StubHub! spokesman Sean Pate, but the negotiations picked up steam following eBay's$307 million acquisition of StubHub!.
"This deal is important to put the final stamp of approval on StubHub! and what we do," Pate said. "This is just the latest example of how the company has been completely accepted by fans."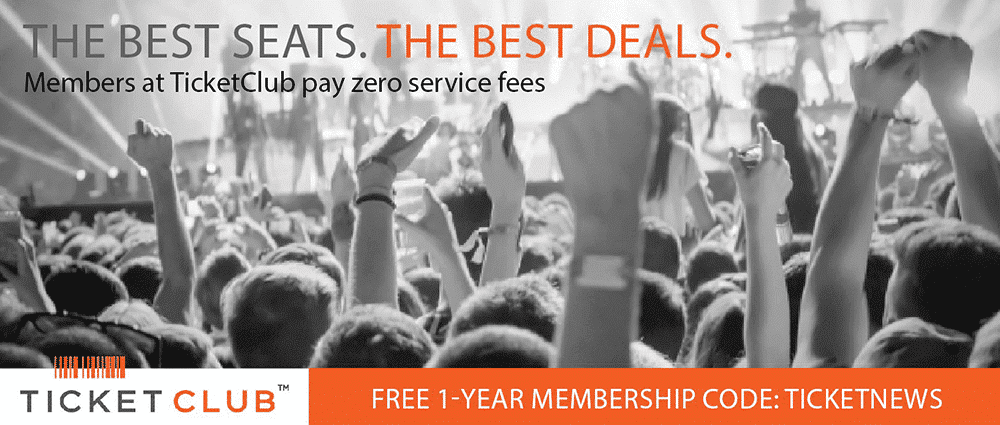 Bob Bowman, president and CEO of MLB Advanced Media, said in a prepared statement, "We believe this agreement reflects our commitment to providing dynamic platforms for fans to purchase tickets in authorized locations in the digital arena. Secure, simple and fan-friendly. Those are the hallmarks of this national destination for all of our fans."
The big losers in the deal are Ticketmaster and Paciolan, both of which had deals with several teams to handle their resale efforts. Those contracts will expire by 2008.
"Although brokers would always prefer to have customers come directly to them for a purchase, really the name of the game is to get the ticket sold," said Nick Kurlas, managing director of the El Segundo, CA-based TicketClub.com. "StubHub! is certainly a good vehicle for that due to their branding and promotion in around a team's stadium. I believe any new deal between a primary and secondary ticket seller isn't bad for brokers. It makes us all have to think harder on more creative marketing and ticket acquisition techniques. It's Darwinism, and poor 'garage style' brokers will either have to step up their game and their practices, or step out."