By Jane Cohen and Bob Grossweiner The frenzy caused by the lack of tickets to Hannah Montana Fan Club members will now be played...
By Jane Cohen and Bob Grossweiner
The frenzy caused by the lack of tickets to Hannah Montana Fan Club members will now be played out in the courts as a national class action lawsuit has been filed on behalf of New Jersey parent Kerry Inman and anyone who joined the official Miley Cyrus Fan Club, based on the club's claim that joining would make it easier to get Hannah Montana concert tickets. Fan club membership is $30.

Law firms Robert Peirce & Associates, P.C., of Pittsburgh, and Glassman, Edwards, Wade & Wyatt, of Memphis, TN , both with extensive experience in class action lawsuits, filed on Nov. 12 against Interactive Media Marketing, Inc. and Smiley Miley, Inc., both Tennessee based.
For months, the Hannah Montana ticketing controversy has been one of the more hotly contested issues in entertainment. Children, parents, state attorney generals, ticket brokers, venue operators, Disney, promoters… they've all been stung by the matter, and the class action lawsuit is the second lawsuit filed by angry parents. Last month, a North Carolina parent sued TicketsNow over its alleged role in jacking ticket prices.
According to the class action lawsuit filed this week, Interactive Media Marketing and Smiley Miley should have known that its membership vastly exceeded the number of available tickets.
"We received thousands of emails throughout the country by those who were impacted," lawyer Rob Peirce told TicketNews, who filed the lawsuit with attorney B.J. Wade.
"We received complaints that fans clubs in several cities didn't have an opportunity to purchase tickets and if you were a member in one location, you were not provided with the opportunity to buy in a different location," Peirce said. "If the consumer was advised about this beforehand, they might not have joined the fan club."
Peirce added it will take several months to resolve the dispute, but he is optimistic that after the defendants review the lawsuit they will sit down with them to resolve the situation.
The lawsuit is asking for treble damages (triple the amount) for all members of the class action lawsuit and recovery of all attorneys' fees, as stipulated in the Tennessee Consumer Protection Act.
The law firms are asking people who joined the Miley Cyrus Fan Club and couldn't buy tickets to a Hannah Montana show to call 1-800-543-9859 or go to www.peircelaw.com and click on the Hannah Montana link.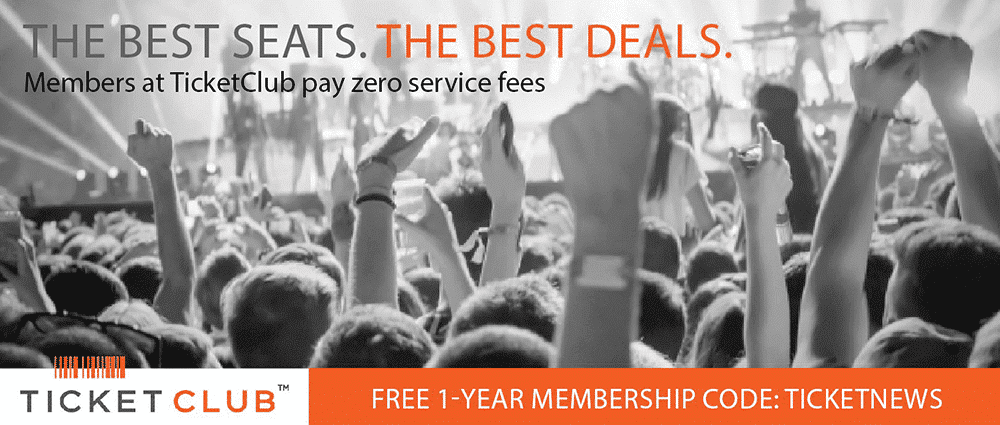 Last Updated on May 17, 2011 by Allison Reitz