In recent years the secondary ticket market has exploded, in part because of increased legitimacy through big, mainstream deals—such as Madonna's with Live Nation...
In recent years the secondary ticket market has exploded, in part because of increased legitimacy through big, mainstream deals—such as Madonna's with Live Nation and MLB's deal with StubHub—and in part because of the huge business opportunities companies have only recently tapped into.
According to statistics from Forrester Research and Ticketmaster, which were discussed during a May meeting with Ticketmaster, TicketsNow and brokers, only 14 percent of people participate as buyers on the secondary market. Opportunity to reach this demographic is ripe.

Enter LiveStub, a new online ticket brokerage launching this week that hopes to take advantage of these opportunities through a unique platform that connects buyers and sellers directly and free of charge. LiveStub President and co-founder Levi Bergovoy told TicketNews that LiveStub grew out of "personal experience and frustration" with ticket resale websites, many of which charge fees for their services or lack accountability clauses to police sellers. "It occurred to us there is a better way to connect buyers and sellers," he said. So together with CEO Michael Hershfield, Bergovoy founded LiveStub with an eye towards creating an easy, intuitive platform that offers a fast and free direct connection to tickets and ticket sellers.
Though linking buyers and sellers directly and without a fee is not a new business model, Bergovoy said that LiveStub will differentiate itself from similar web sites by providing unique features and tools. "It's an evolving marketplace and we'll be there to meet the needs," he said. "We're trying to use technology to make this a much easier experience. Subtle touches can make all the difference."
Some features unique to the website are data modules on every events page that will display ticket volume and popularity; Google Maps that locate sellers in relation to the buyer's location; and IP recognition that tailors the website to the visitor's location. Registration on the site will be optional and free, though all transactions will require the input of a cell phone number. LiveStub will send a text message containing a code to the cell phone; the buyer or seller then inputs this code before buying/selling tickets, enabling LiveStub to track the transaction, ensure quality, and hold both buyer and seller accountable. LiveStub will also use this unique tracking method to reward top sellers. These tools will be available to everyone, and this, said Bergovoy "will allow the efficiency of the marketplace to win."
Though originally conceived as a business that connects individual buyers and sellers, Bergovoy said that the business has branched out beyond its original concept to include brokers. Toward this end, the site will provide brokers with tools to connect directly to buyers. Registered users, for example, can create their own storefront on the LiveStub web site. According to Bergovoy, this feature has small brokers—especially those without web sites—excited. Other capabilities aimed at brokers are bulk uploading tools and easy-to-access data and statistics.
Bergovoy is quick to stress that LiveStub is free. Revenue will be generated by reselling inventory and, in the future, by offering premium accounts and features.
LiveStub first launched in January—"quickly and cheaply," said Bergovoy. (Among the initial investors was Morton Lund, a key Skype investor.) Almost immediately, the site received a large amount of traffic, especially from brokers. Fueled by the success of the test run, Bergovoy and Hershfield decided to tinker with the site and add more unique features to better situate it in the market.
"The secondary market is still growing rapidly," Bergovoy said. "Most individuals have not gotten involved in the secondary space; some are not even aware it's legal, for the most part. We feel very confident there is huge room for growth on the individual level. We want to grab a lot of market share, grab the individuals that haven't participated in the secondary market."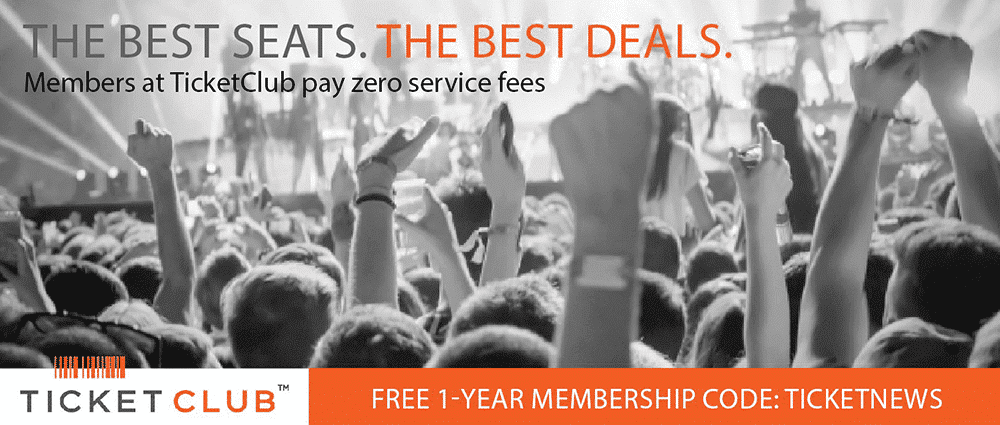 Last Updated on July 24, 2008 by By Petrina Crockford