Teen and tween rock rules this summer, and Jonas Brothers are only making it hotter! Their new album, "A Little Bit Longer," debuted at...
Teen and tween rock rules this summer, and Jonas Brothers are only making it hotter! Their new album, "A Little Bit Longer," debuted at No. 1 on the Billboard Top 200 this week. The initial 525,093 units sold make it the third highest debut of 2008. And that's only the beginning. Rounding out the top 10 are the soundtrack to "Camp Rock" (featuring the band of brothers) at No. 8 and the trio's eponymous CD at No. 10.
And now for an historical perspective: This marks the first time an artist holds three titles in the top 10 in SoundScan history, which began in 1991. The last group to come close was *NSYNC with two albums in the top 10 in 1999. Disney Music Group holds four of the top 10 titles this week, as well, with Miley Cyrus' "Breakout" at No. 4.

Jonas Brothers' meteoric rise as a pop culture phenomenon has experienced countless No. 1 peaks. On iTunes, Jonas Brothers have had six consecutive No. 1 singles; "S.O.S.," "When You Look Me In The Eyes," "Burnin' Up," "Pushin' Me Away," "Tonight," and "A Little Bit Longer." The first single from the new album, "Burnin' Up," debuted as the No. 1 most added single at Top 40, and set a new record for most requests in 24 hours for Radio Disney's radio request phone lines.
And the honors keep rolling in. The singing siblings have been recognized for their impressive talent with several awards. They won six Teen Choice Awards for 2008 and have been nominated for two MTV Video Music Awards for 2008 already, including the most prestigious award, Video of the Year, and for Best Pop Video for "Burnin' Up." Jonas Brothers will have their first VMA performance September 7. The brothers recently were featured on the cover of Rolling Stone and are the youngest group to hold that distinct honor.
Jonas Brothers are currently on their sold out summer 2008 Burning Up Tour promoted by Live Nation. Attendance for their 2008 tours has surpassed more than one million fans. The tour is being filmed by Walt Disney Studios for a 3-D movie to be released in February of 2009, and is also being photographed for the fall release of their first book published by the Disney Book Group.
With all the frenzy surrounding them, Jonas Brothers still make time to give back, and have started their own foundation, Change for the Children to support programs that motivate and inspire children to face adversity with confidence, determination and a will to succeed.
Supporting children with diabetes will be an important focus of the foundation, since Nick Jonas lives with type 1 diabetes. He recently announced his partnership with Bayer with their My Contour Meter and the launch of NicksSimpleWins.com where Nick gives simple every day tips for managing diabetes.
The current initiative of the foundation is "YOU Decide. YOU Donate," which empowers their fans to research and support one of five participating charities. As part of their commitment to this progr am, Jonas Brothers have provided a $10,000 grant to each of the five organizations involved.
During the Burning Up Tour, the brothers have been auctioning tickets and meet-and-greet passes through CharityFolks.com to raise money for the foundation, which has yielded over $275,000 to date. A special Nick Jonas t-shirt is being sold at the concerts as well, raising additional dollars for Change for the Children. Sales from the t-shirt have netted over $420,000.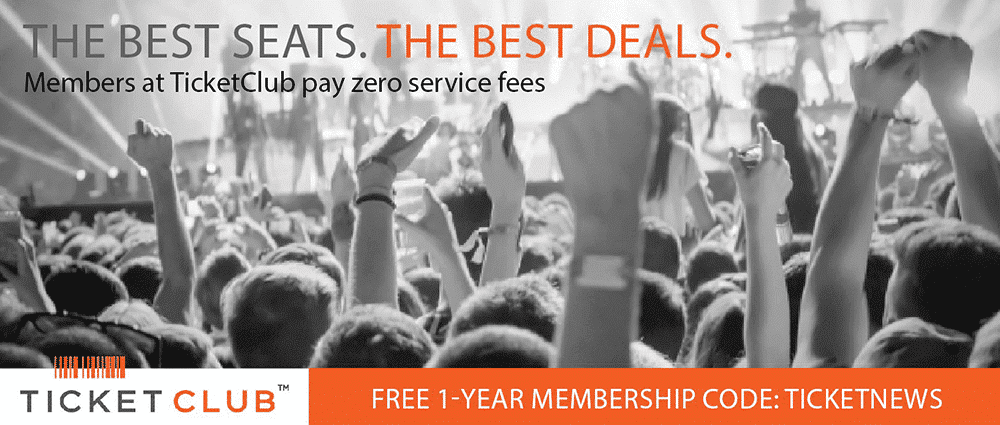 Last Updated on August 22, 2008 by By Bob Grossweiner & Jane Cohen