The two biggest names in ticketing and live entertainment are close to merging, creating an unprecedented company that would virtually control the entire concert...
The two biggest names in ticketing and live entertainment are close to merging, creating an unprecedented company that would virtually control the entire concert landscape.
Live Nation and former client Ticketmaster Entertainment are reportedly close to merging, according to the Wall Street Journal, a move that could rock the foundation of what fans see, where they see it and when.

As the world's largest concert promoter, Live Nation has access to hundreds of music artists, and in the past year has begun to sign some major acts to all-encompassing deals, which includes concerts, recording, merchandising and licensing. And last month, the company launched its own, highly touted ticketing operation, which suffered some computer glitches in its first big test last week with ticket onsales for the upcoming Phish tour. Live Nation created the ticketing operation with the help of German company CTS Eventim.
A merger with Ticketmaster Entertainment would bring that concert prowess together with the world's dominant ticketing company like never before. Ticketmaster, which also has extensive ties to artists through its acquisition of Front Line Management last year, has spent aggressively to not only grow its business but also to ward against the threat posed by Live Nation's launch of its ticketing operation. As such, Ticketmaster plunked down $265 million to buy secondary ticket company TicketsNow and big money to acquire primary ticket company Paciolan.
The proposed new company would reportedly be called Live Nation Ticketmaster, but the exact structure has not yet been finalized, as both boards need to approve the measure.
Live Nation spokesperson John Vlautin declined to comment on the matter. "As a matter of company policy, we do not comment on market rumors."
Ticketmaster spokesperson Albert Lopez did not return a message seeking comment. News of the proposed merger helped to slightly improve the stocks of the two companies early today (Ticketmaster, TKTM; Live Nation, LYV). See tickers below.
But, before the merger could close, it will likely face extensive federal regulatory review, and at least one financial analyst believes it could face potholes. In fact, the relationship between Ticketmaster and TicketsNow is being questioned by a U.S. Representative.
"[The merger] is a head scratcher to me with significant regulatory hurdles," Scott Devitt, managing director, Internet Consumer Services for Stifel, Nicolaus & Company, Inc., told TicketNews. "Part of the explanation they gave for the Front Line deal was to stay in the 'high margin' side of the business. Now they are going after the lowest margin segment just four months later. Each deal they have done from TicketsNow to Paciolan to Front Line to Live Nation seems defensive. What is to now keep AEG Live from doing a deal with CTS Eventim to force Ticketmaster to buy it? I don't understand why Ticketmaster would buy Live Nation instead of CTS Eventim, given that CTS is the root of the competitive threat."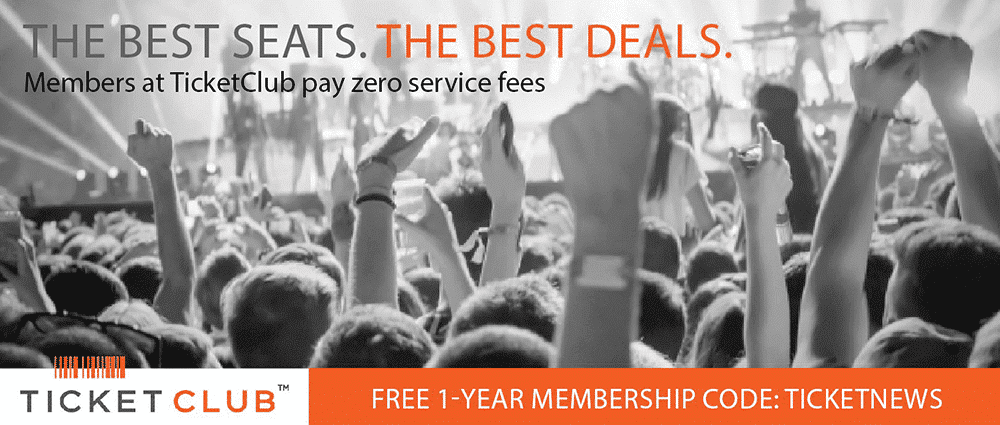 Don Vaccaro, founder and CEO of software and secondary ticket company TicketNetwork, parent company of TicketNews, also questioned whether the proposed merger would benefit fans.
"If this merger goes through, it could be a big loss to entertainment fans nationwide. Since Live Nation and Ticketmaster began competing, we've already seen tickets being sold without service charges," Vaccaro said. "So, the competition definitely had consumer benefits, which will likely not be the case if they merge."
Last Updated on June 2, 2009 by By Alfred Branch Jr.