Updates from the tour calendars of Steely Dan, Slipknot and Rob Zombie are in the mix for the daily tour recap on September 22,...
Updates from the tour calendars of Steely Dan, Slipknot and Rob Zombie are in the mix for the daily tour recap on September 22, as compiled by TicketNews.
Jazz-rock duo Steely Dan has booked more North American dates on its Rent Party 2009 Tour. The venture, which includes full-album performances of "Aja" and "The Royal Scam," will hit a dozen more cities during the fall season.

The world of hard rock and metal music will also have its fare share of representation on the tour trail this fall. Nine-piece band Slipknot has inked an October tour for the West Coast. Meanwhile, musician-turned-horror movie director Rob Zombie will launch the Hellbilly Deluxe 2 Tour late in the season, with plans to stay on the road through December.
Those are the complete concert and tour announcements for this Tuesday. The latest itinerary plans have also come to light for a number of other artists recently. Check out some of those update highlights in brief below:
Them Crooked Vultures have bumped out their debut tour of North America by one night. The rock supergroup is now booked from October 1 at Stubb's Bar-B-Q in Austin, TX, through the late addition of an October 15 concert at Roseland Ballroom in New York, NY. The trio's international itinerary also opens a few nights early with three new events in Germany preceding the previously announced December 10 show at the Pavilion in Plymouth, ENG. The German gigs are set for December 6 at Zenith in Munich, December 7 at Columbiahalle in Berlin, and December 8 at Palladium in Cologne.
Stone Temple Pilots have added a block of Canadian concert dates to their upcoming fall tour of North America. The schedule was originally slated to run from October 2 at Mobile Bayfest in Mobile, AL, through October 23 at Star of the Desert Arena in Primm, NV. The schedule now picks up again on November 7 at Save-on-Foods Memorial Centre in Victoria, BC, and continues through November 21 at K-Rock Centre in Kingston, ON. STP is also slated to ring in the New Year with a couple U.S. performances booked for December 29 at the Hard Rock Hotel in Biloxi, MS, and January 1 at Winstar World Casino in Thackerville, OK.
B.B. King and fellow blues guitar master Buddy Guy are launching a February co-headlining tour to fill the early winter months of 2010. Ten dates have been confirmed so far, beginning February 4 at King Center for Performing Arts in Melbourne, FL, and ending February 22 at Mid-America Center in Council Bluffs, IA. Most of the scheduled shows are set for the East Coast, including gigs on February 6 at Fox Theatre in Atlanta, GA, and February 12 at United Palace in New York, NY, among other dates.
David Cook maintains his term as an American Idol with a 2009 fall itinerary that stretches through November. The 2008 reality contest winner has added about a dozen shows to his upcoming calendar, which keeps him on the road from September 26 at the Borgata Event Center in Atlantic City, NJ, through November 20 at Horseshoe Southern Indiana in Elizabeth, IN. Other plans on the singer's books include gig stops on October 2 at Metropolis in Montreal, QC; October 13 at The National in Richmond, VA; and November 14 at The Colosseum at Caesars in Windsor, ON.
Def Leppard has lined up a late-year outing that includes concert dates in the U.S. and Canada. The jaunt currently stands at 16 dates from October 22 at Reno Events Center in Reno, NV, through November 25 at Freedom Hall at the Expo Center in Louisville, KY. Most of the announced dates are booked for Canada with a handful of U.S. dates interspersed between. Highlights include October 27 at pacific Coliseum in Vancouver, BC; November 6 at Xcel Energy Center in St. Paul, MN; and November 13 at Copps Coliseum in Hamilton, ON.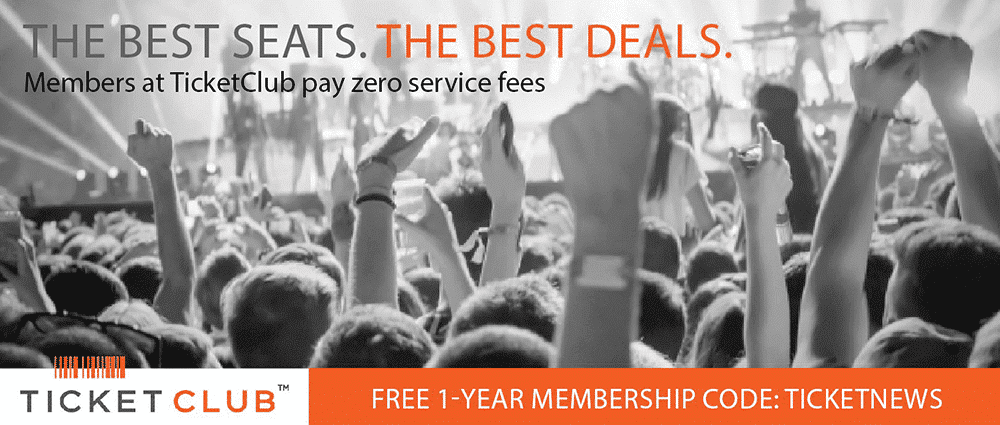 Last Updated on June 3, 2019 by Sean Burns