(This story was edited on February 4, 2010, at 4:27 p.m. EST to reflect new information about the company.) Ticket futures Web site yoonew...
(This story was edited on February 4, 2010, at 4:27 p.m. EST to reflect new information about the company.)
Ticket futures Web site yoonew closed its doors this week, having apparently run out of money.
The site, which allowed users to buy and sell options for tickets to sporting events, was formed in 2004, and according to co-founder Gerry Wilson, over the company's five-year run it never missed fulfilling an order.

"Right now, we're working with customers to make sure they get their Super Bowl tickets," Wilson told TicketNews, adding that less than 100 customers are being affected by the closure, and he expects all of their orders to be fulfilled.

A posting on Wikipedia, however, painted a different picture, stressing that the company would not be able to fulfill those Super Bowl ticket orders, but would repay customers their money.
Wilson declined to elaborate on the company's specific financial situation, but essentially the weak economy took a toll on the business, draining its funds and limiting access to new capital.
In addition, legal costs were mounting to fight a patent infringement case filed against yoonew, viagogo and OptionIt by FirstDIBZ, which claims those companies allegedly used its concept. The lawsuit is still pending, but separately, FirstDIBZ has had its own share of problems since falling victim to a massive case of fraud over a year ago.
Also, contributing to the decision to close down yoonew was the bankruptcy of its payment processing company Cynergy Data last fall, which put yoonew in a financial pinch because money was not always quickly accessible to customers. At its height in early 2008, yoonew employed just under 20 people but found it difficult to sustain that number as funds began to dry up.
Visitors to yoonew's Web site are greeted with a splash page with the following message:
"Unfortunately, due to circumstances beyond our control, yoonew has had to cease all operations. All users holding tickets to Super Bowl XLIV, please email [email protected] to coordinate ticket pickup in Miami. Users with outstanding balances, please email [email protected] Please leave a contact number and best time to reach you. All other inquires, please contact us at [email protected]"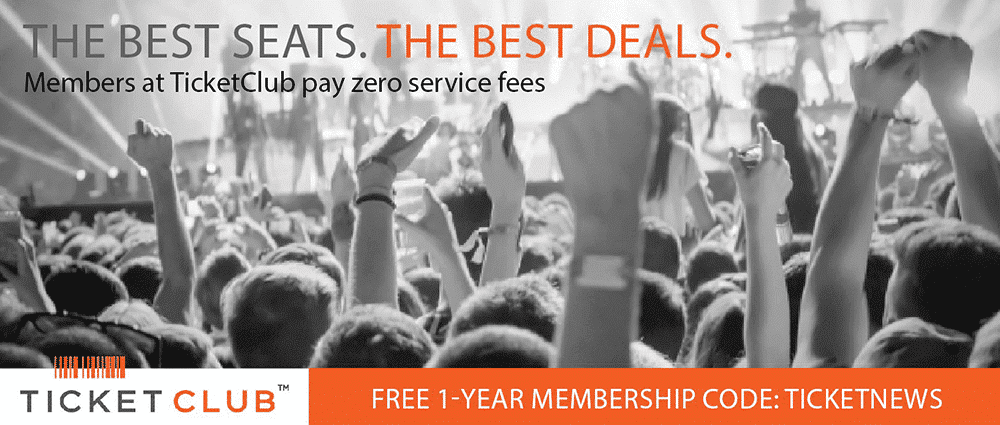 Mike Secchiaroli, a long-time customer of yoonew's, told TicketNews that he hopes it can survive in some capacity. He has successfully used yoonew's and FirstDIBZ's programs in the past, and enjoyed being able to lock in a chance to see certain high-profile games. "It's such a great concept, I hope some company can pick the best parts of all these systems out there and create a viable system."
Last Updated on March 24, 2011 by By Alfred Branch Jr.