Led by a bustling hotel industry, and a continually resilient Broadway, New York City set a record with 48.7 million tourists visiting the city...
Led by a bustling hotel industry, and a continually resilient Broadway, New York City set a record with 48.7 million tourists visiting the city in 2010, an increase of 6.8 percent over totals for 2009, according to Mayor Michael Bloomberg, who released figures this week.
Of the 48.7 million visitors — which beat the city's own projections for the year of 47.5 million — 39 million were from the U.S. and 9.7 million were from foreign destinations. In 2009, visitors to the city totaled about 45.5 million.
The improving economy in the U.S. and the weak dollar abroad helped increase the city's tourism, and Bloomberg said in a statement that the totals indicate that the city reach its goal of attracting 50 million visitors per year, possibly as soon as this year.

"The strength of our tourism industry is one of the reasons New York City was less impacted by the national recession than other cities, and it continues to be one of the reasons we're growing faster than other cities today," he said. "The industry employed more New Yorkers in 2010 than ever before, and the $31 billion visitors spent this year supported our restaurants, shops, hotels and cultural institutions. We're constantly looking for ways to strengthen and diversify our economy, and growing our tourism industry is an important part of that work."
Attendance at Broadway shows, one of New York's signature attractions, is above 7.55 million this season, 3.8 percent ahead of the total for the same period last year, according to Bloomberg. Broadway ticket sales for the first reporting period of the year also showed box office receipts were climbing.
New York ticket broker Jonathan Radler, owner of Americana Tickets, told TicketNews that while there are some positive signs for 2011 in the secondary ticket market for Broadway and New York events, he cautions that the rosy picture painted by Bloomberg is a bit deceiving.
Radler's company has a prime location in the New York Marriot Marquis on Broadway and 46th Street, and he can see the throngs of tourists out his window. "It's mobbed, Times Square is flooded with tourists, but they're all looking for bargains."
Theatergoers seem to be more willing to see the "second- and third-tier" shows because the prices are often better than those for the premium shows, Radler said, which is contributing to the secondary market being off when compared to three to five years ago.
"What we're finding is more are waiting to buy their tickets closer to the date, and they're not as particular about what they want to see. They just want something cheap," Radler said.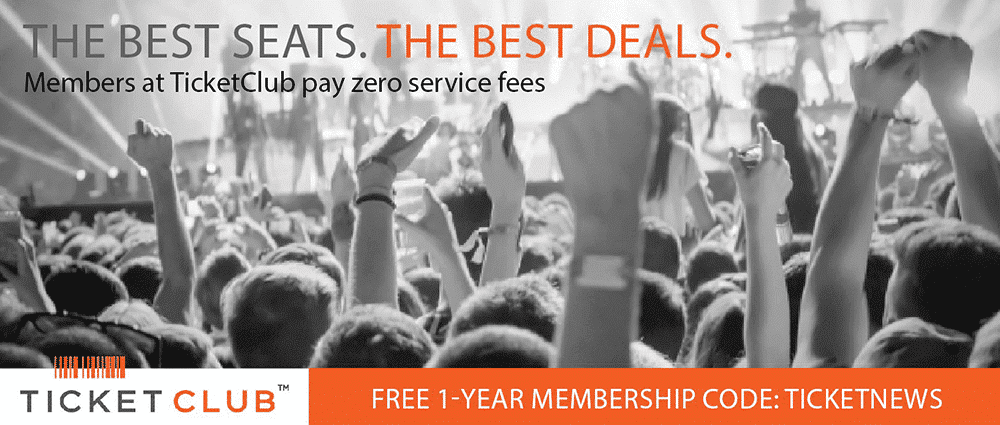 However, he added that what could help sustain the rally in tourism, particularly among Americans, is the increased sense of patriotism that has crept into the national consciousness since 9/11.
"In people's decisions on where to take the family on vacation, we're seeing that more and more are coming into New York for a cultural or meaningful experience. They're coming to pay tribute and pay their respects," he said.
Last Updated on January 6, 2011 by By Alfred Branch Jr.