Fans who paid premium prices for a K-pop event in Singapore this September are venting their outrage after a ticketing promotion began offering a...
Fans who paid premium prices for a K-pop event in Singapore this September are venting their outrage after a ticketing promotion began offering a buy-one, get-one deal for the top price tier tickets after the initial onsale. The event, Hallyupopfest, is scheduled for September, and went on sale in July, with a VIP 'Daebak' pass available for S$498/day, according to The Online Citizen.
Now, those same passes are being offered at effectively half price by a fan account, reportedly via a partnership with the event's organizers. Those who purchased tickets at full price are not happy about this development. One emailed event organizers:
"On that day itself 7 July, I made purchase the 2 nos of CAT1 (Seated) Hallyupopfest for 8 Sept (Sat) at a total cost of S$604.00, exclude delivery charges. This applied to many who purchased the tickets during this period.
After which, I discovered a posting found at twitter (@WannaoneUpdate) indicating of a special offer for Hallypopfest2018 where buyers now can purchase 1for1 tickets as it is a collaboration with the organiser and Official tickets will be issued by Sportshub official ticketing system. This post was also tweeted on @Hallyupopfest."
Fans have also sounded off in the replies to the posting about the offer on Twitter.
"People who bought tickets at full price, let's report to CASE. This is seriously unethical," wrote @denniswang90.
"What about Wannabies who already bought daebak day 1 tickets? Do we qualify for day 2 automatically? Have you considered the rest of us before launching this promo?!? U shud consider people who already bought your expensive tix before launching this promo," wrote @PennePazta.
The replies go on and on.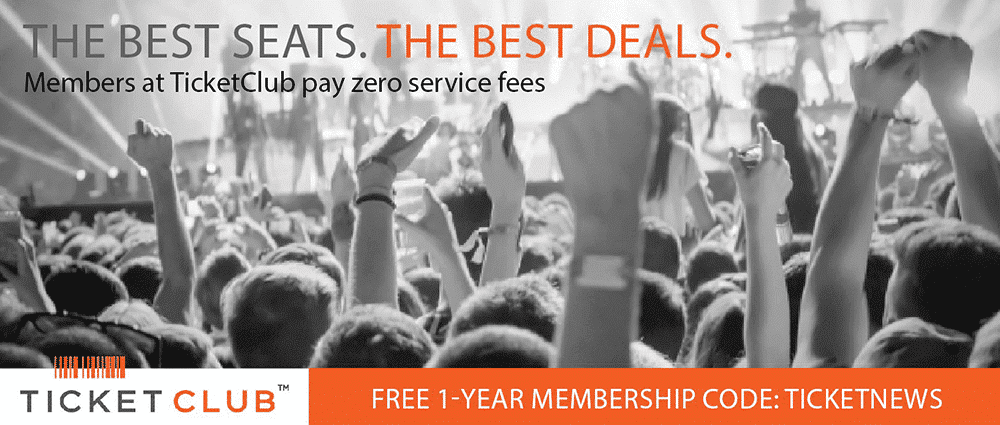 This is likely going to be a key point in the conversation about ticketing on a regular basis, as it is a symptom of so-called "slow ticketing." In an effort to disincentivize speculation on tickets by those who would use the secondary market to turn a profit, event organizers push prices to the max at the initial sale. Often, a system like Ticketmaster's "Verified Fan" is implemented as a gate-keeper to make it seem as if the demand will be so high, fans have no choice but to pay whatever price the promoter asks at initial sale. Then, when tickets linger on the market because the prices are so high, the promoters can drop prices to meet market conditions, or simply backdoor them through third party vendors for much less than the initial price to avoid an embarrassing turnstile count.
We saw this in play several times in the past year, with Taylor Swift's Reputation Tour and Beyonce and Jay-Z's On the Run II earning dubious headlines about last-minute ticket giveaways and angry fans who ponied up top dollar in presales only to see casual fans grab seats next to them for a song. The coverage of Swift's tour has largely been about how the production value is top notch, but it remains to be seen how many artists will be able to get away with this strategy before the negative PR of fleecing your biggest fans in the name of cutting out resale falls apart.
Last Updated on August 15, 2018 by Sean Burns