Ex-Groupon and ticketscript boss brings growth experience to tech start-up Vibe Tickets – founded in 2013 by tech entrepreneur Luke Massie – has appointed...
Ex-Groupon and ticketscript boss brings growth experience to tech start-up
Vibe Tickets – founded in 2013 by tech entrepreneur Luke Massie – has appointed Hannah Morris as its Commercial Director.
Hannah will lead Vibe's commercial strategy as the firm continues to attract significant interest from global investors.

A trailblazer and thought-provoking leader with a career that's included senior positions with Groupon and ticketscript, Hannah will play a key role in expanding the firm's London presence and accelerating its monetisation plans.
A positive example of 'women in tech', Hannah played an instrumental role in building ticketscript which led to its acquisition by Eventbrite in 2017. In the previous year, ticketscript and Eventbrite's combined European operations processed more than 35 million tickets worth over €500 million.
Hannah said: "I'm incredibly excited to have joined Vibe at such a monumental time in its journey. The team is one of the most passionate and talented I've met. They have a desire to innovate and provide consumers with a genuine alternative choice within the ticketing industry.
"This business was started with a desire to find a better way of doing things – that driver is still at the centre of Vibe's mission. Luke Massie, the group's founder and CEO is one of the major reasons I joined Vibe, his determination to revolutionise the industry is really inspiring. I'm looking forward to leading the team with strategies that will amplify their achievements and accelerate growth."
Vibe has processed over £10m worth of tickets on its platform in the last 12 months alone through a purely organic growth model. Vibe's popularity continues to grow as consumers are becoming more aware of the industry's failings.
With artists such as Ed Sheeran and Paul McCartney recently caught-up in the ticketing furore and discussions being raised in Parliament, the future of ticketing is a hot topic. Vibe's message is that resale is needed, but how it's currently being delivered is wrong. Sir Richard Branson showed his support for Vibe's founder after being runner-up in Virgin Media's VOOM 2016 competition.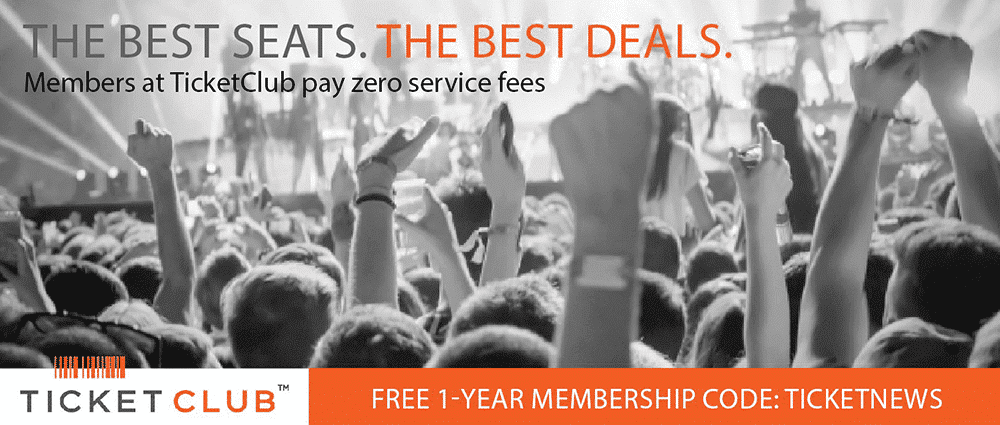 On Hannah's appointment, Luke said: "The commercial role is one of the most crucial for Vibe in its current position – we need someone of the highest calibre, with the right experience to action our big plans and the right attitude to bring the best out of our talented team. Hannah ticks all of those boxes. Her expertise will accelerate our growth plans and allow me to manage the interest we're receiving from investors which has peaked in recent weeks."
"We're very aware that the gender gap in the tech space needs to be addressed and start-ups like Vibe should lead that charge. Hannah is keen to share her experience of a successful career in tech, to encourage girls into STEM subjects and to champion women in the tech sector. Hannah has already been visiting schools, spreading Vibe's message and inspiring the next generation of women in Tech. Vibe will continue to support her in that."
Luke continued: "We have a real belief that if we are going to solve all of the issues in the secondary market, then we need to solve problems in the primary as well. Hannah is a great fit for Vibe with our big ambitions to change the marketplace for the benefit of fans.
"Hannah's appointment is one of a number of significant decisions we've made in recent months as we respond to unprecedented interest in Vibe's overall vision. We expect to announce more important news in the coming weeks."
Last Updated on August 1, 2018 by Olivia Perreault