Travis Scott was due to perform in North Carolina this past Friday night, but due to production issues, the show started four and a...
Travis Scott was due to perform in North Carolina this past Friday night, but due to production issues, the show started four and a half hours late.
The show at PNC Arena in Raleigh was supposed to begin at 7:30 p.m. with doors set to open at 6:30 p.m. However, PNC officials said trucks that were carrying the stage arrived late, meaning the stage crew would take longer than expected. The PNC Arena president, Don Waddell, said it wan't safe to bring fans into the arena until the stage was set up.
"Safety is absolutely the first and foremost thing we worry about," he said. "That's one of the things, the show didn't want to let people in the building because they were still rigging, dropping things from the ceiling, trying to get the show ready, so it was more of a safety issue."

The show was pushed back from 7:30 to 9 p.m., and fans were finally let into the theater at 9 p.m. However, the hours continued to pass and Scott still didn't hit the stage. According to WRAL News, fights broke out in the stands and people ran to try and get the best spot in front of the stage.
People are running for floor spots at @trvisXX 's concert pic.twitter.com/vXwhYGrTA1

— Isabelle Doan (@IsabelleDoan) November 10, 2018
#TravisScott concert 10:51pm. Not looking so great @PNCArena @WRAL @trvisXX pic.twitter.com/p2dVZMDGiF

— Lynn Steinberg (@Lynn_Steinberg) November 10, 2018
Just after midnight, four and a half hours later, the concert began. The three opening acts that were supposed to perform never did, and Scott only played for an hour, as the venue has a mandatory shutdown of 1 a.m. Since the concert wasn't actually cancelled, refunds will not automatically be issued.
Concertgoers and ticket holders took to Twitter to explain their frustration:
REFUND OUR TICKETS WE GOT A 59 minute SHOW!! DO SOMETHING FOR YOUR CUSTOMERS

— Girth Reynolds (@GirthReynolds) November 10, 2018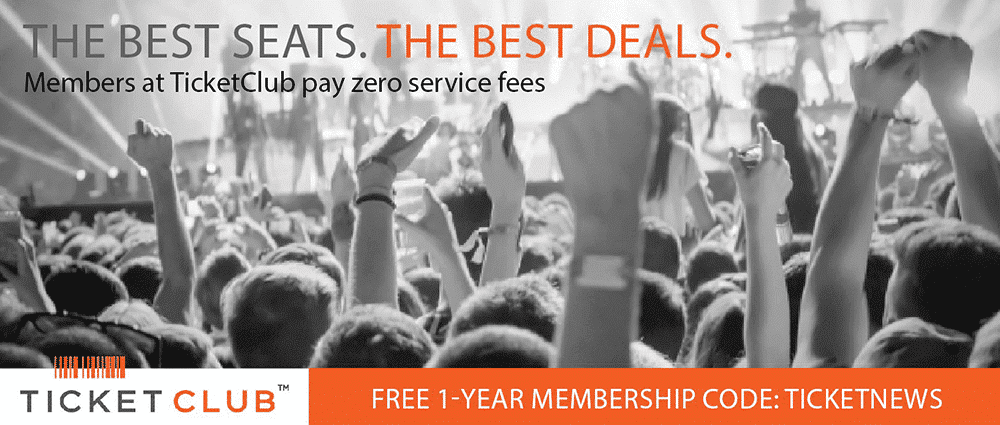 This is completely wrong ! We did not enter the building until 10 and the show didn't start until 12 ! We waited in the rain and then waited inside

— Angela Scott (@SoAngelaScott) November 10, 2018
This is totally ridiculous I want a refund my boys stood in line for almost 3 hours in tje cold and rain and almost 11 at night and they still haven't started… I paid $600 for two tickets!

— Darla Hood (@DarlaHood17) November 10, 2018
So are you offering refunds? My 2 Sunday School students went and it was way past their bed times. Their mom took them home. They paid with their own money.

— Michael Rubin (@MichaelRubin) November 10, 2018
Bro @trvisXX I love you dawg but we only got an hour of performance last night with no openers after a dreadful long wait. Raleigh deserves another show and we need it on a Saturday cuz a lot of people gotta work

— Carter McDowell (@TMLCARTER) November 10, 2018
YOU OWE RALEIGH ANOTHER SHOW @trvisXX

— jalen (@jalenjedi) November 10, 2018
Those hoping to receive a refund should reach out to Ticketmaster/Live Nation directly.
According to fans who were at the show, Scott said he would issue free t-shirts and a "golden ticket" for concertgoers to use at another show on his tour. While he noted an email would be sent to everyone, he did not say when.
Scott's Astroworld headlining tour just kicked-off on November 8. He is set to play next in Tampa, Florida tonight. Visit Ticket Club to find tickets to see Travis Scott on tour through December.
Last Updated on November 12, 2018 by Olivia Perreault