StubHub has appointed three new members to its leadership team: Arnie Katz, vice president and chief product and technology officer; Miguel Giribet Giral as...
StubHub has appointed three new members to its leadership team: Arnie Katz, vice president and chief product and technology officer; Miguel Giribet Giral as vice president of global eCommerce; and Stephanie Burns, vice president and general counsel. The new executive talent brings decades of combined business and eCommerce experience, and these key leaders will share responsibility for driving the next phase of growth at the world's largest ticket marketplace.
"I'm thrilled to welcome these new leaders to StubHub," said Sukhinder Singh Cassidy, president of StubHub. "Arnie, Miguel and Stephanie have a variety of experience across both smaller and larger companies, which will serve StubHub well at this stage in our growth. They also share a deep understanding of the eCommerce space, having worked at some of the world's most well-known and respected companies, including Walmart, Amazon and Vente-privee. They are great additions to our leadership team."
Arnie Katz, Chief Product & Technology Officer

Arnie most recently served as vice president of International eCommerce at Walmart, where he was responsible for product, technology and design, and led a globally distributed team developing eight eCommerce platforms. Prior to this role, he was the senior director of customer experience and innovation for the Online Grocery program at Walmart eCommerce.
Arnie's emphasis on data-driven and customer-focused decision making, extensive experience modernizing platforms, and increasing development velocity will be an immediate asset to StubHub. Before joining Walmart, Arnie was co-founder and president of Relay Foods, an online grocery company that enabled customers to shop healthy, responsibly sourced groceries online. Arnie earned an MBA from the University of Virginia Darden School of Business and a B.S. degree in Computer Science from the Technion in Israel.
Miguel Giribet Giral, Vice President of Global eCommerce
Miguel Girabet Giral, who is based in Madrid, will spearhead the continued growth of StubHub internationally. Miguel most recently spent eight years at international online fashion outlet Privalia, a division of Vente-privee Group, where he served as chief commercial officer and held a variety of general manager roles. Prior to that, Miguel worked in business consulting and originally began his career at Siemens VDO. He holds an MBA from University of Navarra IESE Business School.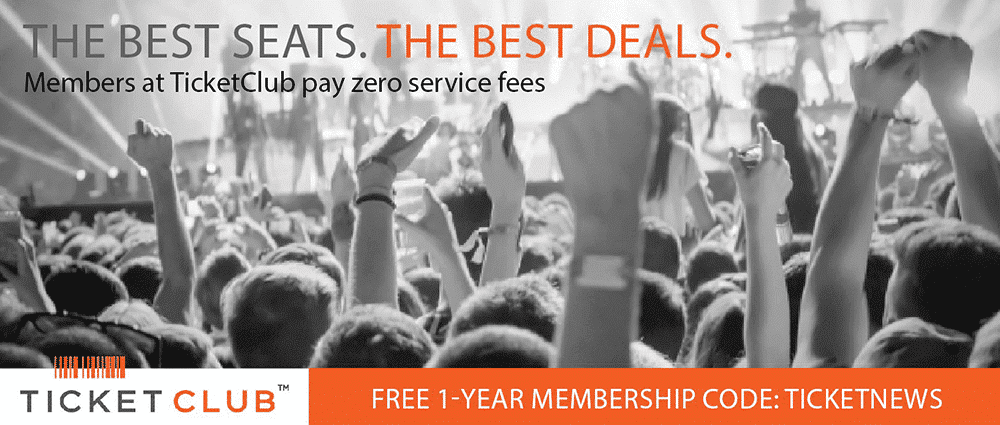 Stephanie Burns, StubHub General Counsel
Stephanie joins StubHub from Amazon, where she spent nearly 15 years, most recently as vice president and associate general counsel, worldwide operations. In that role, she led a team of lawyers and legal professionals supporting Amazon's transportation and logistics, drone delivery, robotics, Prime Now, customer fulfillment, customer service, product and social responsibility. Before Amazon, she worked at several software companies and law firms in the Portland area. A tech and IP lawyer by training, Stephanie earned her J.D. at Santa Clara University School of Law and holds a B.S. degree from Northwestern University.
Last Updated on April 3, 2019 by Olivia Perreault