Ariana Grande and Louis C.K. are just two people in the entertainment industry who are trying to take control back during their shows amid...
Ariana Grande and Louis C.K. are just two people in the entertainment industry who are trying to take control back during their shows amid the smartphone era and digital world. Yet, some of their rules are blurring the lines between editorial and commercial use, leaving fans with a limited experience.
Earlier this year, Grande asked photographers at her shows to sign a contract, signing over all the rights to the photos. Then, Louis C.K. made news for threatening to sue audience members if they reproduce his jokes "in any form." While editorial use is governed by copyright law, commercial use is simply due to publicity. So, where is the line crossed?
According to Bloomberg Law, attorneys said that photojournalists are only allowed to photograph during the first few songs of Grande's concert, but they are required to sign a waiver that assigns the copyright of their work to her touring company GrandAriTour Inc. The photojournalists are then required to submit copies of every photo taken during the show and they only have the right to use one approved photo in a news article – other photos from the event would need her written consent.

Intellectual property attorney James Sammataro of Pryor Cashman LLP in Miami told Bloomberg Law that Grande controlling the photographers' rights to photos "sneaks up to the line if not crosses it, and I think it does cross it." Frankfurt Kurnit Klein & Selz's Rick Kurnit noted that while Grande can block the commercial use of her image under right of publicity laws, a photographer still owns the copyright, allowing them the right to use it editorially.
Similarly, Kurnit told Bloomberg Law that Louis C.K. doesn't necessarily have the right to block the sharing of his jokes for journalist use, as long as "someone only used as much as necessary to make the journalistic point, and didn't step over the line to exploit the creativity or artistry."
Kurnit explained that people within the entertainment industry are trying to get a "handle on what is done with their celebrity and how it's handled."
"Celebrities who understand the right of publicity—that they can stop people from using their image in an ad—are frustrated that they can't stop people from using them in a news story," he said.
Last year, many artists took advantage of the system Yondr, which locks concertgoers' phones in a pouch during the show. While Alicia Keys and Bruno Mars took a shot at it, former White Stripes member Jack White was the first artist to use the no-phone policy during his entire Boarding House Reach tour, releasing a statement ahead of the tour saying "we think you'll enjoy looking up from your gadgets for a little while and experience music and our shared love of it IN PERSON."
Limiting – or entirely eliminating – phone use at concerts could have its benefits as well as downfalls. Rules about photographs and reproducing content from a show will help the artist take back control, but will not give fans the true experience they had hoped for. After all, concertgoers and photojournalists take pictures at gigs so those who were there, as well as those who weren't, have the chance to relive the show time and time again.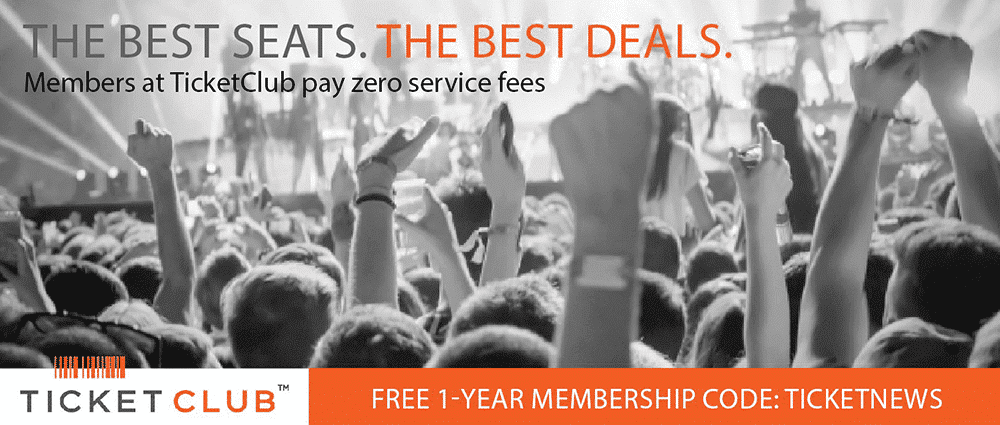 Last Updated on May 24, 2019 by Olivia Perreault