A Broadway showing of To Kill A Mockingbird in New York City ended in chaos Wednesday after the crowd mistakingly mistook a motorcyle backfire...
A Broadway showing of To Kill A Mockingbird in New York City ended in chaos Wednesday after the crowd mistakingly mistook a motorcyle backfire outside for gunshots at the Shubert Theatre.
During the incident, fans started to flee the theater in a panic, causing a stampede. Footage from Times Square shows people running and screaming in fear, while other civilians were left confused and scared by the sudden rush of people. The actors on stage reportedly fled the scene as well, rushing alongside theatergoers to escape.
NYPD Midtown North confirmed that there was "no active shooter" in the area, and the sound actually came from motorcycles. Nonetheless, everyone was on edge, including actor Gideon Glick, who was starring in the show as Jeff Daniels. In a tweet following the gig, he said that the show was stopped and screaming civilians tried to leave the theater for safety, noting that "this is the world we live in. this cannot be our world."

Fans who were present at the scene took to Twitter to share their experiences, with many noting that they were on edge due to three mass shootings that took place over one week.
More footage from the scene in time square pic.twitter.com/xDoF0iu2NJ

— Breaking News Feed (@pzf) August 7, 2019
Crouched on the floor of the Shubert Theatre during an astounding performance of Mockingbird fearing for my life. This is our world now. Open panic and ready for life shots. I'm still shaking and scared for our country.

— Merle Dandridge (@MerleDandridge) August 7, 2019
This is our reality. In a country, in a WEEK, where so many people have been murdered by gun violence,we can't go anywhere without thinking this could be our reality.

— Jaqi Cohen (@jaqicohen) August 7, 2019
Well, just rushed out of the showing of To Kill a Mockingbird I was at because people thought there was an active shooter! There apparently wasn't, but still, great times!

— Goy Division/Jew Order (@ben_geier) August 7, 2019
Panic at Schubert Theatre at end of To Kill a Mockingbird. Someone thought shots fired. Actors ran off. Audience hit the floor. Apparently motorcycle backfired right outside. Badly handled by management.

— TexasX (@RRSilva107) August 7, 2019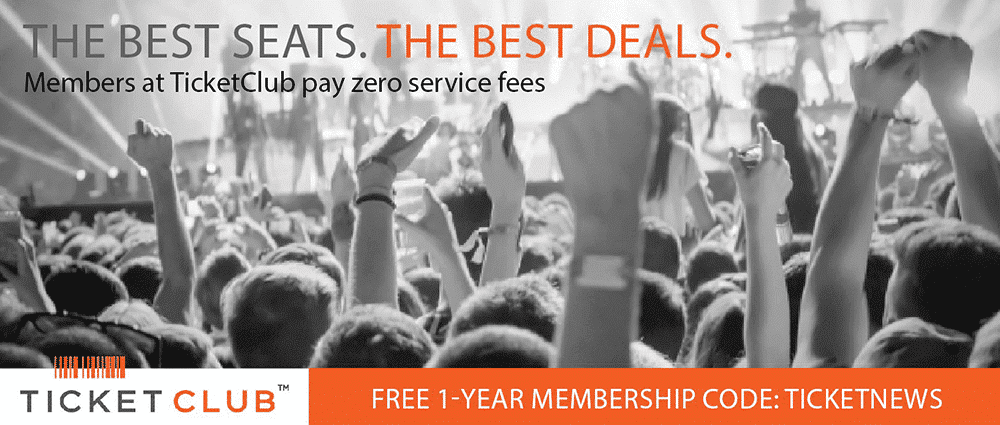 This gun scare isn't something new; for years, people have been on edge due to gun violence in the country. A similar situation occurred in San Francisco during a showing of Hamilton earlier this year, causing the crowd to flee the theatre after gunshots in the play combined with an on-site medical emergency caused panic. Last year's Global Citizen Festival ended in a frenzy when a bottle popped in the crowd, sounding like a gun shot, and Miami's Rolling Loud Festival left fans scared when people believed they heard an active shooter.
Audiences have been fearful of attending live events due to these recent scares as well as very real shootings – like at the Gilroy Garlic Festival, Ariana Grande's Manchester show, and the Route 91 Harvest Festival, which left 58 people dead and 489 people injured. Most recently, blink-182 had to cancel their show in El Paso after a gunman opened fire in a Walmart Supercenter, killing 20 people over the weekend. Many artists have been speaking out about the violence, calling for stricter gun control.
Last Updated on August 8, 2019 by Olivia Perreault