Seattle's NHL team isn't going to hit the ice for two more years, but officials are already trying to stop people from reselling tickets....
Seattle's NHL team isn't going to hit the ice for two more years, but officials are already trying to stop people from reselling tickets.
According to the Seattle Times, officials are planning on calling suspected brokers who have reserved season tickets to tell them that they can't stockpile an inventory of seats at KeyArena. Last March, fans were able to make deposits of either $500 or $1000 per ticket, and within 48 hours before the list was capped, between 32,000 and 33,000 tickets were reserved. Later this year, fans will be invited to buy tickets, but at this time, there has been a delay in converting deposits into actual tickets.
NHL Seattle president and CEO Tod Leiweke said in a statement that organizers are going to look through the list of people who have deposited money and try to "identify any prospective brokers."
"Then we're going to pick up the phone and talk to them," Leiweke said. "Our aim is to not have brokers camping out on our list, buying tickets solely for the purpose of reselling."
Leiweke explained that he wants true fans to have the chance to get seats first, noting that organizers have been working on this for a while. He said that while there might be "some social media chatter" about the calls, he wants to "completely be fair here."
"There's no doubt there are some big brokers on there and if they want to buy two or four season tickets and keep their priority, fine," he said. "But the idea of blocks of tickets — and there are different ways they do it, manipulate the system — we're going to try to not let that happen."
This ticket resale crackdown is likely due to NHL Seattle trying to "manipulate the marketplace," a broker told the Seattle Times, noting that they are not allowing public demand to set the value of hockey tickets. The broker explained that NHL Seattle wants to charge as much as they can per game, and would rather have fans pay more for everything than give tickets to the less popular games away for cheap.
While the crackdown is only really geared toward brokers, Leiweke said that they are looking into "all sorts of things" and hope that fans who are buying tickets are indeed hockey fans and are "going to use them and not turn this into a side business."
Taking this route could mean muddy waters for NHL Seattle, proving to be starkly similar to a situation that ensued when the Las Vegas Knights first began their season in the NHL.  The team, which was Nevada's first major league sports franchise, kicked-off their first season with a multi-year deal with AXS and StubHub as the team's official primary ticketer and co-exclusive secondary ticketers. Their first season was a smash-hit, and when they secured a spot in the playoffs, the team announced that season ticket holders would have to sign a "Knights Vow," prohibiting them from reselling tickets on the secondary market.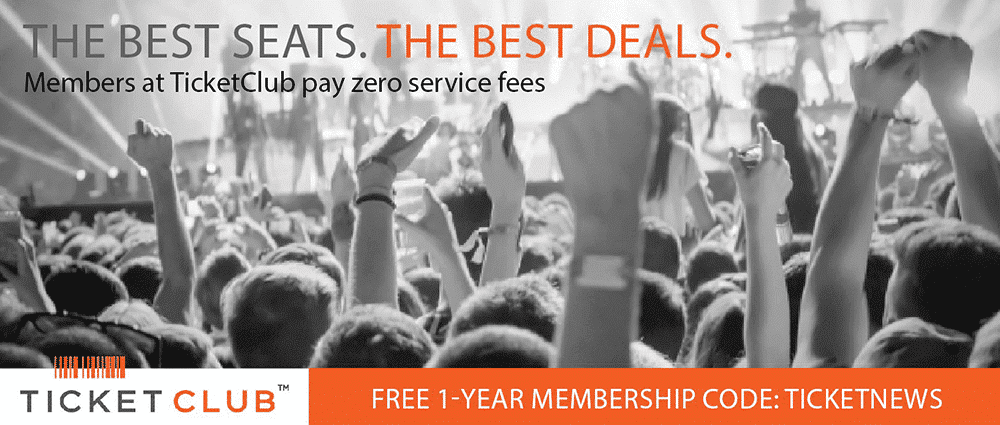 Then, last year, season ticket holders began to have their memberships revoked for "broker activity." This caused an uproar among fans, as many of them were just trying to sell tickets to games they couldn't attend. One fan didn't even sell his tickets, but was a part of a few Facebook groups where members could sell tickets. Others had their tickets revoked for reselling tickets, even though they live out-of-state. In January, a family in Calgary was banned from buying season tickets, even though their ticket representative knew they were not locals. These cancellations are amid allegations from the National Association of Ticket Brokers, who claim that the Knights are participating in backdoor secondary sales.
If Seattle follows Vegas' suit, they could end up with a lot of unhappy customers on their hands.
At this time, the team does not have a name – something that has been pushed-off after the team decided to launch in October 2021, rather than 2020. They will play at Seattle's newly renovated KeyArena, set to open its doors in June 2021.
Last Updated on August 9, 2019 by Olivia Perreault