A Calgary family has been banned from buying season tickets for the Las Vegas Golden Knights for "broker" activity. According to the Edmonton Sun,...
A Calgary family has been banned from buying season tickets for the Las Vegas Golden Knights for "broker" activity.
According to the Edmonton Sun, Cheryl Sullivan lives with her family in Calgary but owns property in Las Vegas and has family in Los Angeles. Her husband, who is a hockey fanatic, couldn't seem to secure season tickets to see the Calgary Flames, so when she learned about the Golden Knights, she bought a pair of season tickets.
"We bought our tickets through our ticket rep knowing full well that we're not from Vegas, we're not locals, we are in Canada and we will not be attending 41 home games," she told Postmedia.

Although she reportedly attended four home games, she was told by the team that her family would not be allowed to buy a package for next season because they believed she bought tickets "primarily for the purpose of selling tickets on the secondary market."
Sullivan said that she had always been upfront about not attending every game, and when she sold a few tickets on StubHub for games she couldn't go to, she received a "slap on the wrist" from the Golden Knights. The team told her to resell any tickets she couldn't use through the team-approved resell platform, Flash Seats.
In a statement, the team responded noting that "the team does not condone members who purchase a membership with the intent of profiting off their purchase" and "our team does a significant amount of research on the account before making any decisions."
Sullivan is not convinced. She believes the team made the wrong decision by banning her from purchasing tickets next season and continues to pursue this matter more since she's "been there from the beginning" and is still a fan after this incident.
"You wanted my money, you had no issue taking my money knowing full well the circumstances," she said of the team. "I feel like I've been wronged for the wrong reasons."
While she is currently unable to buy tickets for the 2019-2020 season, the team is still honoring her tickets for the 2018-2019 season.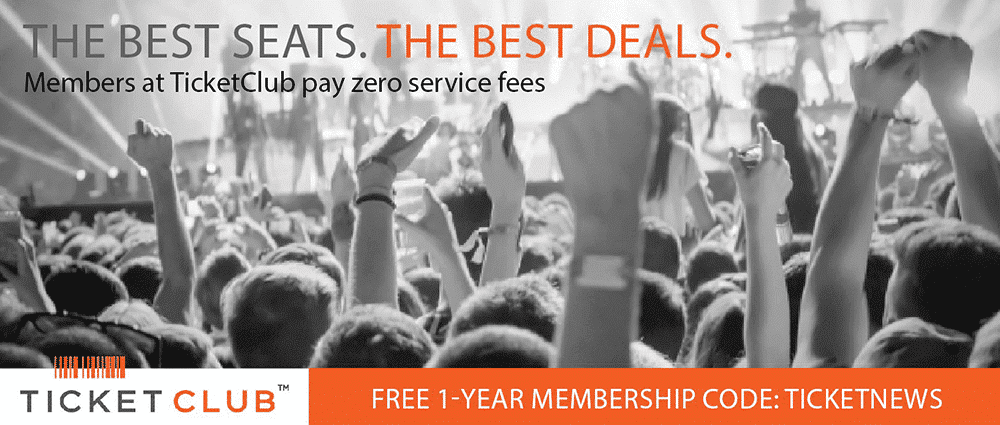 This isn't a new tactic for the Golden Knights; last year, fans complained for having their memberships revoked, even if they weren't selling tickets. Justin Guadry, who is also a Canadian resident and spends winters in Vegas, had his membership cancelled just because he was part of a few Facebook groups where members were selling tickets.
"The email said they knew I was selling tickets," he said, although he had never sold any tickets. "I was honestly looking forward to making relationships and connections with people that I could always sell my tickets to."
These cancellations and bans are amid the accusations from the National Association of Ticket Brokers, who claim the Golden Knights are participating in backdoor secondary sales.
"While the Golden Knights are quick to imply that revoked tickets will be offered to the next local fan who promises not to resell them or fill their seats with a visiting team fan, our sources tell us that is not the truth," NATB executive director Gary Adler said. "Instead many of the tickets the team is reselling at a higher price than what the original season ticketholder paid, and the team is also doing this through hidden channels so you won't necessarily see those tickets offered by the box office."
Last Updated on January 11, 2019 by Olivia Perreault