The former One Direction member and heartthrob Harry Styles is heading out on tour in 2020, and just like the presale for his one-off...
The former One Direction member and heartthrob Harry Styles is heading out on tour in 2020, and just like the presale for his one-off show at The Forum earlier this month, fans faced difficulties during the presale this morning.
Styles announced Love On Tour dates last week, and tickets were available for presale early Monday morning. Fans had to either receive a code from Ticketmaster's Verified Fan program or be an American Express cardholder in order to access the sale. However, fans took to Twitter to explain their disappointment after their codes didn't work, the site kept crashing, and thousands were in front of them in a virtual queue.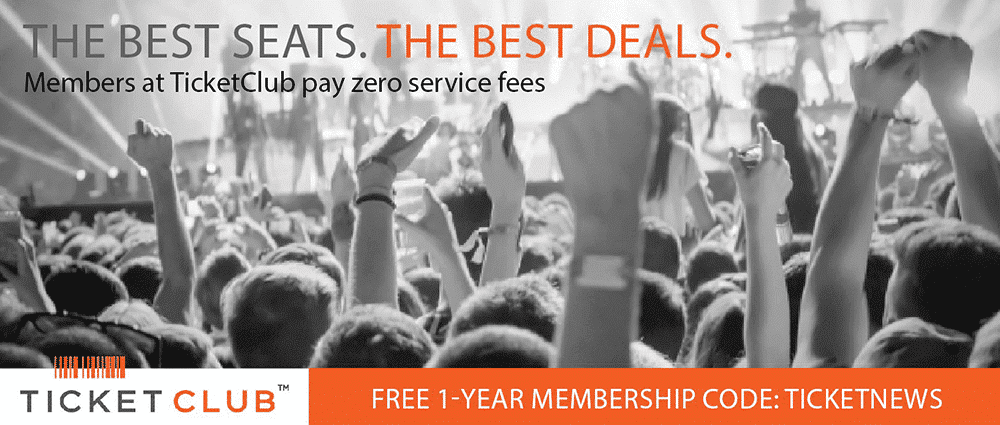 One fan, Katelyn McCarthy, explained her experience on Twitter, sharing an email sent to Columbia Records about a verification code error. She explained that she received a verification code and was one of the first of 700 people in line for the Madison Square Garden presale on July 8. However, the code was wrong, and she was unable to access tickets. She noted that it might have to do with the time change, since tickets were originally supposed to go on sale at 10 a.m. but the sale was switched to 11 a.m.
"I got the presale and I was on the waiting list 10 min early," she wrote in the email, noting that she was ready to spend $200 on a ticket. "I'm the only one of my friends that likes Harry and I want to go to at least one show every tour. This is deeply disappointing to me and I'm very sad because I don't have a ticket now."
Fans reportedly received an apology text from Ticketmaster this morning after the chaos. According to multiple fans, the text read: "We apologize for the inconvenience this morning. The Ticketmaster system is back up and running. If you weren't able to use your code please try again." Some also received a new code with the apology text, but many said the code still didn't work.
Ticketmaster also posted an apology on their Fan Support page.
Ticketmaster's Verified Fan has left fans in the dust multiple times this year — we've seen it when fans tried to purchase tickets to Billie Eilish's Where Do We Go? Tour, as well as Taylor Swift's Lover Fests. While fans were happy to receive some sort of an apology, many feel as though Ticketmaster has been offering "empty promises" to fix the Verified Fan system and nothing will really change.
Styles' tour, slated to kick-off next April in the UK, will cross Europe before heading to the states late June. Styles will travel across the U.S., making stops in cities like Houston, Atlanta, Chicago, New York City, Denver, and Los Angeles before wrapping-up in Mexico early October. The outing is in support of Styles' sophomore record, Fine Line, which is due the same night as The Forum show on December 13.
Last Updated on November 18, 2019 by Olivia Perreault