Organizers of Burning Man announced ticket prices for the 2020 event and apologized for issues with the 2019 sale. The San Francisco-based event, which...
Organizers of Burning Man announced ticket prices for the 2020 event and apologized for issues with the 2019 sale.
The San Francisco-based event, which will run for nine days in the Nevadan desert from August 30 to September 7, will head on sale next month. Ticket and vehicle prices are on the rise, with main sale tickets and directed group sale tickets at $475 – a $50 increase from last year – and vehicle passes up $100 from last year at $140. While tickets head on sale in April, some tickets will start becoming available over the next month. The main sale sells the most tickets, however, and is also known to sell out almost immediately since 2011.
Burning Man fans faced extreme difficulties when trying to purchase tickets in 2019 following its change in ticketing policy in hopes to bring more seclusion to the event. When potential ticket buyers tried to make a purchase, they were kicked-off the checkout page, credit cards were charged multiple times, and some were told the event was sold out even when more tickets were still available. The ticketing company ShowClix apologized for the "unintended side effects" that occurred when they intervened in the sale.

The Burning Man Journal website noted in a statement that organizers have done "a thorough review of what happened and have taken steps to ensure this year goes more smoothly."
"Our ticketing and technology teams have been hard at work exploring ways to ensure the stability of our systems and the efficiency and accountability of our fulfillment process, and to make the ticket-buying process less stressful and more equitable. We are giving careful consideration of what to change and what not to change to lessen risk and improve outcomes."
Over time, the festival has grown, which has inevitably led to an increase in ticket prices. Organizers said that their first festival only included about 600 attendees, pricing tickets at just $25. In recent years, the population has grown to 80,000, which means that the cost of building the temporary city has increased. They noted that additional costs were necessary for their Environmental Impact Statement process, as well as their nonprofit mission.
Nonetheless, the Reno Gazette Journal found that the nonprofit's IRS filing showed that the organization made $46 million during its 2018-19 fiscal year. While a third of the revenue went toward salaries, some top staffers received raises of more than $40,000 during that period, and the organization's "rainy day fund" triped to $10 million, according to the filing.
Burners can try and snag low income, "fomo," and directed group sale tickets throughout the next two months, followed by the main sale on April 8. The directed group sales will head on sale first from February 26 to 28 with 35,000 tickets available for $475, followed by the "Fomo" sale on March 18 which includes 4,000 tickets at $1,400. The main sale includes 20,000 tickets at $475, followed by the final "OMG Sale," which offers 3,000 tickets at $550 on August 5. Low income tickets will be available from February 12 through April 15; 4,000 tickets are available for $210.
Visit tickets.burningman.org for more information about tickets for the 2020 event.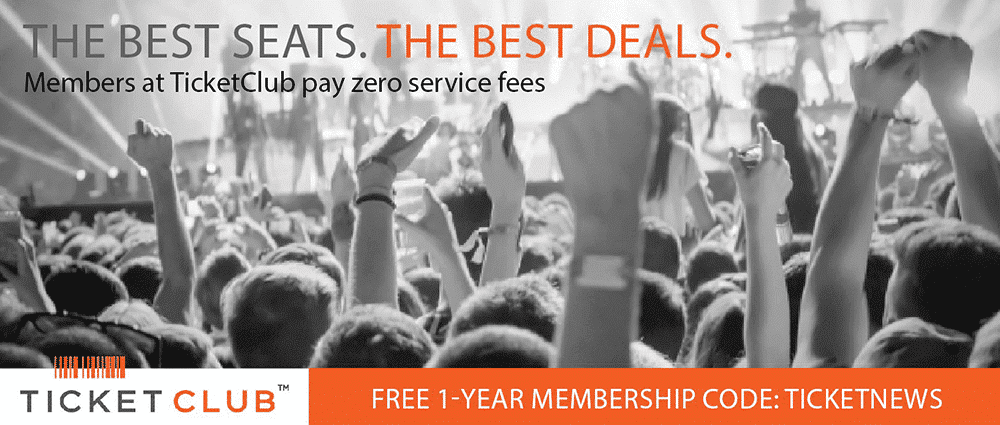 Last Updated on February 3, 2020 by Olivia Perreault