The Cleveland Browns drew the ire of many fans this week upon announcing a raise in ticket prices for the 2020 season. This marks...
The Cleveland Browns drew the ire of many fans this week upon announcing a raise in ticket prices for the 2020 season.
This marks the third time Browns season ticket prices have gone up since 2008, although the team has not had a winning season since 2007. A majority of tickets across Cleveland's FirstEnergy Stadium will now cost $5 to $10 higher than in 2019. Despite the bump, Browns ticket prices will remain among the most affordable in the NFL – an aspect team officials remind fans to acknowledge.
"We have a deep appreciation for the support of our season ticket members and fans. We will always prioritize providing affordable options for all, while looking at ticket prices throughout the NFL to determine our structure," Browns VP of communication Peter John-Baptiste said in a statement to season ticket holders. "The last 12 years, our ticket prices have remained flat in many areas. After careful consideration and discussion, we created a moderate increase that will still fall within the four least expensive season tickets in the NFL."
However, fans are slamming the move after enduring a turbulent season that included the firing of head coach Freddie Kitchens, the suspension of Myles Garrett and further controversy surrounding QB Baker Mayfield. The Browns capped 2019 with a 6-10 record to boot, extending their playoff drought to 17 years.
Twitter user @DiKStark suggested more rewards for loyal season ticket holders, while @DawgPoundDiva3 questioned renewing for 2020. User @CleveLenny noted that the cost of tickets itself wasn't the source of frustration, but rather the unpopular call from the organization as a whole. They wrote: "Just got my renewal email from the Browns. It was a small increase, but I can't believe they raised my ticket price after the most disappointing season since '99. That takes some nerve."
John-Baptiste acknowledged the disappointment in team performance from both a front office and fan standpoint.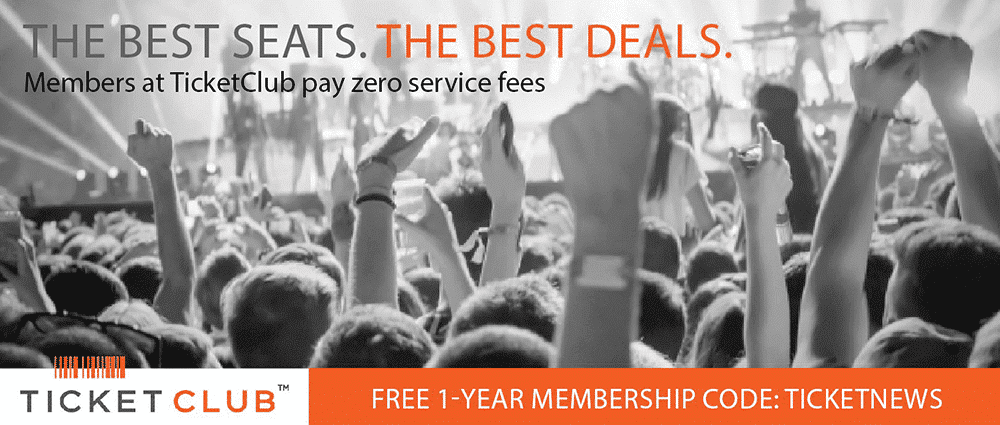 "We fully understand that our results on the field have not met expectations, either ours or our fans, and we are working hard to create the success that our fans truly deserve," he said.
The NFL has already seen a handful of teams lay out their 2020 pricing structures. After failing to reach playoffs for a fourth consecutive season, Broncos tickets will remain unchanged from 2019. On the other end of the spectrum, a successful campaign from Buffalo has caused Bills ticket prices to raise slightly.
Last Updated on February 7, 2020 by Kelly Byrnes