The highly acclaimed disco pop musical Here Lies Love is set to debut on Broadway this summer. Based on the life of the former...

The highly acclaimed disco pop musical Here Lies Love is set to debut on Broadway this summer. Based on the life of the former first lady of the Philippines, Imelda Marcos, the musical was created by Grammy, Oscar, and Tony Award winner David Byrne, who provided concept, music, and lyrics; and Grammy Award winner Fatboy Slim, who set the hand to the music of the show. Performances will begin on June 17 with an opening night on July 20. Ticket and casting information will be announced at a later date.
Making its world premiere in 2013 at the off-Broadway Public Theatre, Here Lies Love had its biggest staging at London's Royal National Theatre in 2014, and also returned to the Public Theatre in 2014-15. It was last staged in America at the Seattle Repertory Theatre in 2017. The collaboration spanning ten years on the musical includes Tony Award winning director Alex Timbers, Olivier Award nominee choreographer Annie-B Parson, as well as David Byrne and Fatboy Slim for its Broadway run again. It will feature additional music by Tom Gandey and J Pardo.
The audience will witness the venue's traditional proscenium floor to be turned into a dance club environment where they can stand, move and dance along with the actors during the performance. Both standing and seating options will be provided when ticket information and further details are announced.
Here Lies Love's Broadway production belongs to Hal Luftig, Patrick Catullo, Diana DiMenna for Plate Spinner Productions, and Clint Ramos and Jose Antonio Vargas, the latter two being billed as the first-ever Filipino lead producers on Broadway.
"As a team of binational American producers, Filipinos among us, we are thrilled to bring Here Lies Love to Broadway. We welcome everyone to experience this singularly exuberant piece of theatre," the producers stated.
"The history of the Philippines is inseparable from the history of the United States, and as both evolve, we cannot think of a more appropriate time to stage this show. See you on the dance floor!"
Centering around the rise to power and downfall of Imelda Marcos, the wife of Ferdinand Marcos who led an oppressive regime in the Philippines until the mid '80s, Here Lies Love has "the proverbial bit of something for everybody – ingénue ballads, Elton John-style '70s pop-disco, tropical love songs, angry soul stirrers, political rockers, folk protest tunes, tinges of techno, and pretty straightforward musical theater tunes" according to a review published on Variety.
The creative team for Here Lies Love on Broadway includes three-time Tony Award nominee David Korins (scenic design), Tony Award winner Clint Ramos (costume design), Tony Award winner Justin Townsend (lighting design), M.L. Dogg & Cody Spencer (sound design), and three-time Tony Award nominee Peter Nigrini (projection design), with casting by Tara Rubin CSA, Xavier Rubiano CSA, Gail Quintos and general management by Foresight Theatrical. Giselle "G" Töngi is the show's Cultural and Community Liaison. Additional members of the creative team will be announced at a later date.
Broadway Tickets
Broadway tickets at MEGASeats.com | 10% Off Using Code TICKETNEWS
Broadway tickets at Scorebig
Broadway tickets at SeatGeek
Broadway tickets at StubHub
Broadway tickets at Ticket Club | Free Membership Offer
Broadway tickets at Vivid Seats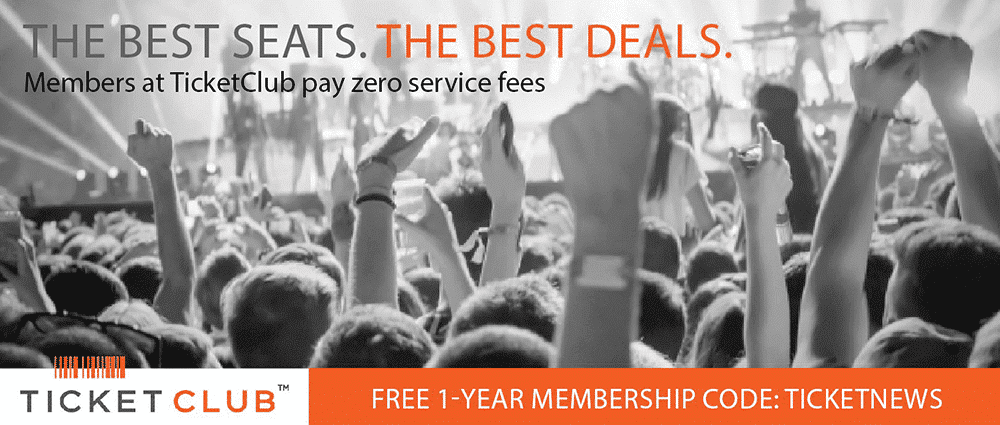 Last Updated on February 1, 2023 by Dave Clark