"Heaven has no rage like love to hatred turned, Nor hell a fury like a football fan scorned." With apologies to the late playwright...
"Heaven has no rage like love to hatred turned,
Nor hell a fury like a football fan scorned."
With apologies to the late playwright William Congreve, ticket futures market Web site FirstDIBZ is finding itself on the tail end of some fury being unleashed by irate NFL football fans and ticket brokers.
The popular Web site, where fans can buy "DIBZ" or rights to purchase sports playoff tickets at face value, was recently the victim of at least two fraudulent dibz sellers who wrecked havoc with its system. As first reported by TicketNews, the scams forced the company to cancel the dibz orders of hundreds of fans, touching off an avalanche of criticism on message boards, including this one.

At last count, 90 comments had been left on TicketNews after the January 14 story ran, by far the most for any story since the height of the Hannah Montana ticket scandal. Partly as a result, the FirstDIBZ story was picked up by the Chicago Tribune earlier today.

Ticket futures markets have grown in popularity in recent years because they allow fans to spend a fraction the cost for tickets and take a chance on their favorite team making the championship. In addition, ticket brokers use these sites to hedge their bets in case their sources for tickets dries up.
Rick Harmon, CEO of FirstDIBZ, has vowed to refund the money for canceled orders and pursue all legal recourse against the alleged perpetrators. But, the remedy is of little consolation to emotional fans who thought they might have scored inexpensive Super Bowl tickets, and brokers who are sitting on busted orders from customers.
The company sent out the following email late this week – the second one it sent out – to customers whose orders were canceled:
You are receiving this email because you have participated in our uDIBZ marketplace for Super Bowl XLIII tickets. Recently, a select few sellers created fraudulent offers to sell their tickets through our website. This fraudulent activity involves only uDIBZ transactions for Super Bowl XLIII; the majority occurring within a 36-hour period; there are no issues with DIBZ from FirstDIBZ or any other events.
You bought, in good faith, what turned out to be fraudulent DIBZ in our uDIBZ marketplace.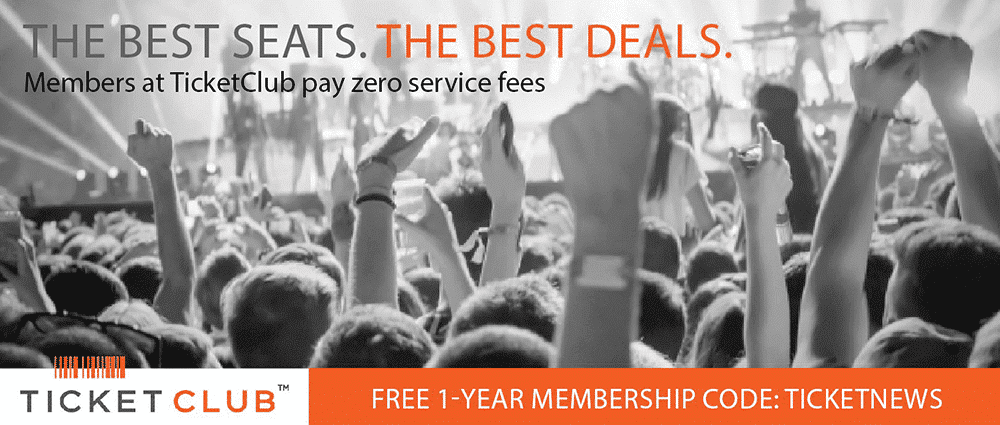 Here is what happened:
Late January 11, 2009, we recorded suspicious activity in the uDIBZ marketplace
We immediately froze the accounts that we determined to be fraudulent
We began a vetting process of all remaining uDIBZ sellers
Since then, we have determined that at least 2 individuals created 7 false accounts
We then reversed all fraudulent transactions including uDIBZ that were purchased for teams that had already been eliminated. All of these credits will be deposited into your FirstDIBZ wallet within the next 24 hours.
As a result of these individuals violation of our sellers' agreement, it will take some time to determine the best course of action. We promise to be diligent in our efforts.
As a company, we will do everything we can to make sure that the experience you have come to know at FirstDIBZ is met or exceeded in this Super Bowl XLIII marketplace.
We are looking into all remedies, but need to proceed carefully so that the people associated with the fraudulent accounts do not benefit, in any way from their actions.
Please keep a watch on our website and an eye on your email. We will be communicating with you again as pertinent information becomes available.
Last Updated on July 9, 2011 by By Alfred Branch Jr.