Popstar Madonna, who has already cut a handful of shows on her Madame X World Tour, cancelled the final North American date due to...
Popstar Madonna, who has already cut a handful of shows on her Madame X World Tour, cancelled the final North American date due to "indescribable pain."
The North American tour was slated to wrap-up on Sunday, December 22. This was supposed to be the seventh show at the Fillmore Miami Beach at Jackie Gleason Theater, however, after suffering from an "indescribable pain" during a show on Saturday night, she had to call-off the gig. Fans were furious that the singer cancelled just two hours before show time.
An explanation of why you cancelled the last Miami show would be nice for your fans

— Suzi Dunn (@SuziDunn2) December 23, 2019
At @Madonna in Miami. Flew here today. Now two hours before the show venue is saying the show is cancelled. I flew to Boston for her, cancelled. Flew to Miami. Cancelled. The day of. Is this true #Madonna #Miami

— Thomas Wilhelm (@thomaslee086) December 23, 2019
@Madonna – Thanks for cancelling…I had tickets to your show in Boston in November. My husband knew how disappointed I was to not see you, so for Christmas he bought tickets to your show in Miami, flights, and a hotel for the weekend so I could see you and you cancel AGAIN.

— Hillary Greenfield (@HillaryLeeG) December 23, 2019
Traveled from ATL to Miami tonight for @Madonna and she cancelled two hours before opening with no explanation. When you treat your fans like they are disposable, you become disposable. Bye Madonna 🖖🏼@FillmoreMB #madameX

— Julia Martin (@juliamartin2177) December 23, 2019
What about the thousands of loyal fans you canceled on last night in #Miami with no explanation?! No statement. I held a guy crying who just landed from Mexico City to see your show. He saved all summer. Flight just landed. @guyoseary #Madonna

— Chris-FL (@chris_921) December 23, 2019
Madonna took to Instagram to explain the cancellation.
"As I climbed the ladder to sing 'Batuka' on Satuday night in Miami I was in tears from the pain of my injuries, which has been indescribably for the past few days," the 61-year-old singer said in an Instagram post earlier this week.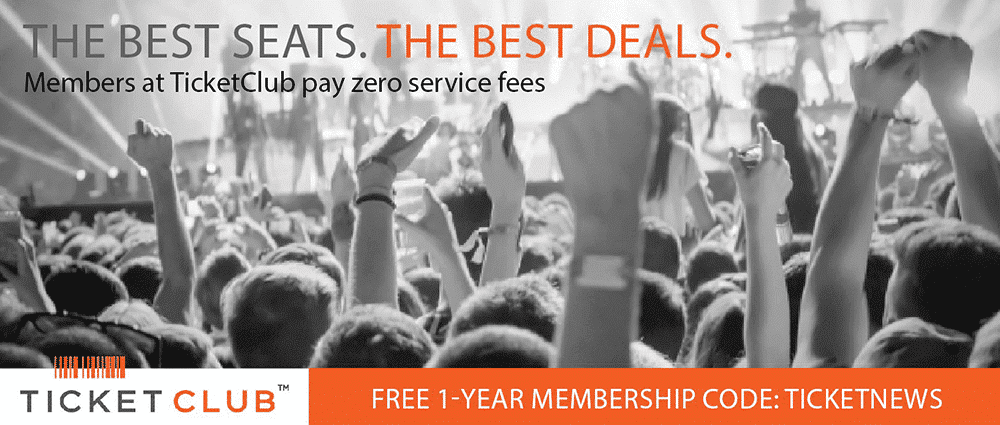 She noted that she prayed to get through the show during each song, and while she survived the night, she was unable to continue for a final show over the weekend.
"This time I have to listen to my body and accept that my pain is a warning I want to say how deeply sorry I am to my fans for having to cancel my last show," she continued, noting that she'd spend the past few days going to doctor appointments, getting ultrasounds, and enduring "poking and probing and more tears."
In order to continue her world tour, doctors said that she must rest for as long as possible. While she doesn't like injuries halting her performing, she said that she needs to "accept that there is no shame in being human." The Miami show is her latest gig to be cancelled on the tour; several shows were cancelled due to injuries as well as production issues, including three gigs in Boston, a handful of dates in New York City, and a performance in Los Angeles.
Earlier this year, the Madame X Tour was extended due to high demand and is slated to stop in Lisbon, London, and Paris next year.
Last Updated on December 26, 2019 by Olivia Perreault