An outage in the mobile-only ticketing system in Sydney, Australia left thousands of Dua Lipa fans stranded outside of her show, which was delayed...
An outage in the mobile-only ticketing system in Sydney, Australia left thousands of Dua Lipa fans stranded outside of her show, which was delayed while it was worked out. The outage took place on Wednesday night at Qudos Bank Arena, according to multiple reports.
The outage was on the Ticketek system, which is the dominant player in the Australian market and a child company of promoter TEG – not unlike the Ticketmaster/Live Nation symbiosis in much of the rest of the world. Ticketek blamed the issues on "a connection issue" between systems.
"Ticketek last night experienced a connection issue between two systems which delayed some fans from entering the Dua Lipa concert at Qudos Bank Arena. The issue was resolved by 8.30pm and Fans were able to enter as normal. Ticketek apologises to fans impacted by the issue."
From coverage published by News.com.au and shared by fellow Rupert Murdoch property the New York Post:
Throngs of people were seen lining up outside Qudos Bank Arena in Sydney's Olympic Park after the Ticketek app stopped working, leaving revelers unable to prove they had a ticket.

Fans were forced to dig through emails for confirmations, with security then manually checking each one.
This is disgusting. @Ticketek_AU has gone down and thousands of people can't get in to see @DUALIPA pic.twitter.com/j7cRrzVP1F

— DW (@danieloverheard) November 9, 2022
"Should be a great show if the website and app work… kids are out here crying because they can't get in,' another fan wrote on social media.
'What a disaster this is, the app doesn't work and tickets are not valid for many people,' another said.
Massive @Ticketek_AU outage for the second night of the @DUALIPA concert. Box office has to print individual tickets LOL pic.twitter.com/bYdxWMiAJ0

— ath-in-a (@athinamallis) November 9, 2022
Delays lasted until well after the concert was scheduled to begin, leaving some inside standing around and waiting while others continued to be stuck outside, looking to sort out their entry with event staff. And the concert wasn't the only event impacted, as fans looking to get into a T20 World Cup cricket match nearby between Pakistan and New Zealand were also stuck due to the mobile-only ticketing system being out.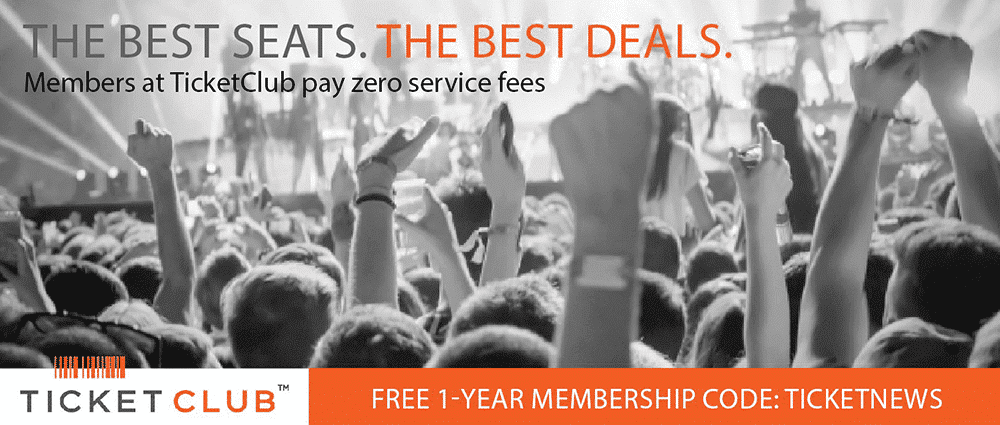 @Ticketek_AU we are stuck outside the @scg because your servers are down! Come on here and help or tell people what they are supposed to do before this escalates as the crowd is swelling #PakvsNz #T20WorldCup pic.twitter.com/Di2PqDdZ73

— Aditya Bajaj (@adityabajaj) November 9, 2022
The story is one familiar to many fans in the age of mobile-only ticketing. While venue and rights-holders love mobile-only technology because it provides them a treasure-trove of user data to harvest and monetize, systems are prone to breakdown like what happened in Australia. Similar occurrences have taken place regularly in the past few years as venues have increasingly removed consumer choice in ticket format.
Just weeks ago, a massive Paciolan outage caused major issues at college football contests across North America, Other past outages have had outcomes ranging from lines snarled across the country caused by a central Ticketmaster issue that crippled the entry for several events to an instance where Kid Rock fans had to wait in a long line to print tickets at the venue when the mobile entry option failed.
Consumer advocates have also pushed back against mobile-only ticketing systems for accessibility reasons, given the lower access to smartphone devices faced by low income and elderly consumers.
It is unclear what action, if any, Ticketek has taken to reimburse consumers over the issues they experienced.
Last Updated on November 12, 2022 by Dave Clark