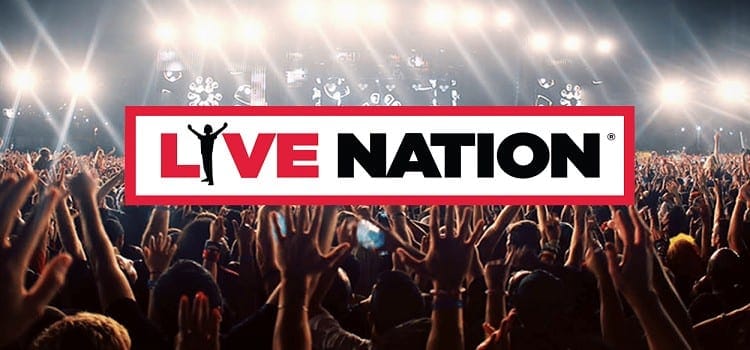 Live Nation Entertainment, already spending far more than any of its competitors on lobbying, has reportedly added to its efforts in that space. The...
Live Nation Entertainment, already spending far more than any of its competitors on lobbying, has reportedly added to its efforts in that space. The entertainment giant has hired Stewart Strategies and Solutions, a Washington D.C. firm, to lobby on its behalf. The California-based company's account will be managed by Jennifer Stewart, a former legislative director for Re.p Greg Meeks (D-NY).
The bolstering of lobbying firepower comes amid serious legislative and regulatory pressure facing Live Nation, which dominates the live entertainment industry as the largest promoter in the world, while simultaneously serving as parent company to Ticketmaster, the largest ticketing vendor in the world. It has faced repeated accusations of abusing its market power and acting as a defacto monopoly, though it has consistently denied such accusations.
In the latest salvo, the Senate Judiciary Committee will hold a hearing next week on "promoting competition and protecting consumers in live entertainment" in the wake of the fall breakdown of the high profile ticket sales process for the Taylor Swift Eras Tour, promoted by Live Nation and ticketed almost exclusively by Ticketmaster. The hearing, scheduled for Tuesday, January 24 in Washington, was announced late last year in the wake of widespread outrage regarding the Eras Tour presale. During that November sales period, consumers experienced massive system issues, delays, and saw the unrestricted "general" sale cancelled entirely, despite held-back tickets remaining that have since begun being dripped out onto the market.

Since that time, Live Nation and Ticketmaster have been consistently on the defensive as lawmakers have blasted them, led by Sen. Amy Klobuchar, who co-chairs the Subcommittee on Competition Policy, Antitrust, and Consumer Rights that called the Judiciary hearing next week. Rep. Bill Pascrell, long a critic of the entertainment giant and its business practices, has also thundered away in the wake of the Swift mess. There is reportedly also an ongoing Department of Justice anti-trust investigation, talk of legislation being written to address issues of price and availability, and the head of the Federal Trade Commission labelled the industry giants as being "too big to care."
Spending lavishly on influencing lawmakers is nothing new for Live Nation Entertainment. The company reportedly spent more than five times its competitors on lobbying in recent years, pushing hard against consumer-friendly legislation in many states, as well as at the federal level in defense of its business dominance. A recent story from Digital Music News indicated that lobbying spend has increased since then, reaching more than $1.2 million at the federal level in 2021 – a figure that doesn't include a reported $90,000 spent at the state level in Florida. A bill had been under consideration in 2022 that would have made Florida one of several states (including New York, Virginia, Nevada, and Connecticut) that require consumer choice in ticket format and resale, but it died in committee.
Lobbying spend has ballooned in the last three years, based on information available at OpenSecrets.org, averaging well over $800,000 per year at the federal level since 2020 after averaging closer to $250,000/year since the company merged with Ticketmaster more than a decade ago:
Last Updated on January 19, 2023 by Dave Clark