If you thought you'd seen the last of now-infamous Fyre Festival founder Billy McFarland after he was arrested in New York with a criminal...
If you thought you'd seen the last of now-infamous Fyre Festival founder Billy McFarland after he was arrested in New York with a criminal charge of wire fraud in June, you were sadly (for him) mistaken.
Documents unearthed and reported by VICE News show that McFarland used his Fyre Media LLC credit card to purchase over $1 million in event tickets, which he then sold through another venture. Called Magnises, the business was a members-only network that promised access to "a unique set of cultural and professional experiences". Now, he's blown investors' money, ruined employees' credit, and is in even more debt and legal trouble than previously expected.
A former Magnises employee told VICE that McFarland was receiving investments from $50,000 to $150,000 from a number of family and friends for both of his companies. "There were some cases where Magnises investors wouldn't invest in Fyre and vice versa", he said, "but I think he basically shared the same pool of investors". Fyre Media was built as a talent-booking app for private parties and events and developed into the force behind the ill-fated Fyre Festival. Magnises purported to sell members heavily discounted tickets for the hardest-to-attend events like Hamilton, Adele, and Kanye West.

Records show that McFarland opened at least nine Gold American Express business cards, each with a $100,000 line of credit, and distributed them to employees including Fyre Festival's co-founder Ja Rule and marketing director Grant Margolin. The card tied to McFarland's name, however, racked up charges totalling over $1.1 million from ticket outlets like StubHub, Ticketmaster, and VividSeats.
Charges indicate that McFarland was using credit tied to Fyre Media LLC, which has been forced into bankruptcy by creditors to fund this venture. White-collar defense attorney Jack Sharman consulted with VICE about the potential consequences of these allegations:
"If he had fraudulent intent, that is to say, to rip off his investors, that could be a state or maybe a federal securities claim. On the other hand, if what you're talking about essentially gross mismanagement — somebody bad at running the company, who had a bad idea how to finance it, and used his investors' funds improperly — that might be grounds for a lawsuit by those investors."
Credit card records also suggest that McFarland was promising tickets for sold-out shows that he did not yet possess to Magnises members. By his own admission, membership numbers fluctuated from 30,000 in September 2016 to 100,000 in November, and back down to 40,000 the following January. McFarland and his associates- some of whom worked for Magnises and some he pulled from Fyre- would run around the city buying from brokers or making extraordinary purchases on secondary sites day-of to get (most) of the members their tickets. He consistently resold them at a significant loss.
Unsurprisingly, McFarland neglected to pay off the card's full balance. MDavid Low, a former employee who was building the Fyre booking app and acted as a signatory on the card, says he was left with destroyed credit and responsible for more than $200,000. His attorney, Grant Engrov, told VICE that, "Mr. McFarland casually arranged for Mr. Low to open a Fyre company credit card for folks who worked with Fyre, including Mr. McFarland himself, and then proceeded to spend hundreds of thousands of dollars on himself and his other businesses. He lied to whoever he needed to in order to prolong the ruse."
McFarland's attorneys representing him in the criminal wire fraud case, Karen Chesley and Randall W. Jackson of Boies, Schiller and Flexner LLP, declined to comment on any of the allegations.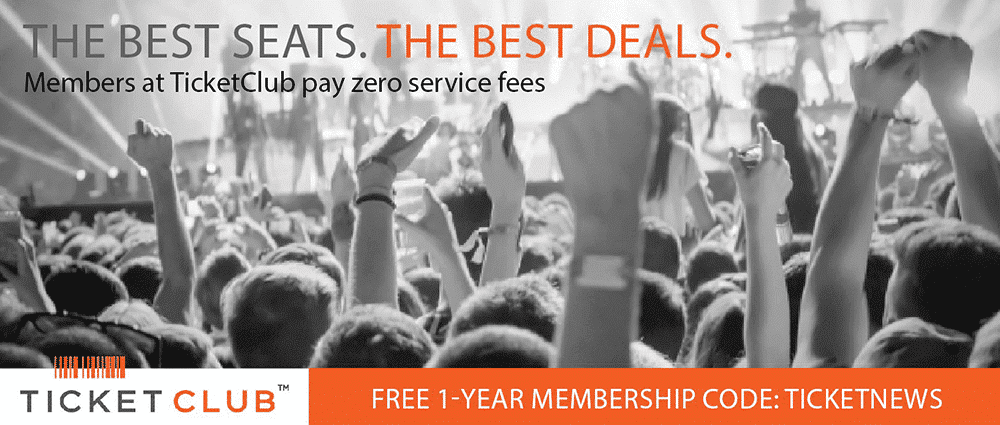 Last Updated on September 12, 2017 by Sean Burns