Dynamic pricing knows no boundaries, nor does its dislike by consumers who are confronted with it. According to a recent poll by YouGov, 71...

Dynamic pricing knows no boundaries, nor does its dislike by consumers who are confronted with it. According to a recent poll by YouGov, 71 percent of Britons are opposing surge-pricing  for tickets in live music. Championed by industry giant Ticketmaster and increasingly adopted by artists and promoters, dynamic pricing surges ticket prices upwards at moments when traffic is high on the ticketing website – such as when tickets initially go on sale.
The poll indicated that more than half of the public (52 percent) polled "strongly" oppose the practice. Only five percent of consumers polled actually like the practice.
What is another striking data from the poll is that many respondents say they are being priced out of the live music scene due to the elevating costs of concerts which of course see some of its foundations in dynamic pricing system. More than three-quarters of Britons (77 percent) believe the price to see live music is expensive, with 44 percent saying it's "very" expensive.

"Traditionally" adopted in airline and accommodation tickets sales, dynamic pricing method has been used for concert tickets, too, a technique offered by Ticketmaster for the musicians. In 2022 summer, Bruce Springsteen's decision to allow Ticketmaster to use dynamic pricing, for instance, led tickets for some of his shows to jump to over $5,000 in the U.S.
However, Springsteen shrugged off criticism of his allowing for dynamic surge ticket pricing when his 2023 E Street Band tour dates went on sale in early 2022, which drew widespread fan condemnation and anger. But the combination of high demand and surge pricing authorized by the artist sent prices through to the stratosphere when fans headed to the box office.
The similar frustration and anger was expressed by fans when Taylor Swift and Harry Styles tickets went on sale as they set concert prices soaring by agreeing to sell tour tickets at a price that fluctuates with demand, too. During the process of purchasing tickets to Taylor Swift's Eras Tour, fans experienced massive waits, glitches, and delays as the system failed repeatedly amid the surged traffic. Then, Ticketmaster and Live Nation canceled the general ticket sale entirely, claiming that no inventory remained.
Pop super-stars performances bring high demands and big problems with them due to the same sales strategy. In May 2022, Harry Styles and Live Nation Entertainment opted to use the surge-pricing methods that have helped fatten up their bottom line substantially – even after using the "verified fan" system that purports to keep those who would inflate ticket prices for the resale market out. Consumers complained of presale prices being surged as "platinum" to amounts as high as $1,750 plus fees for tickets in New York.
Considering unjust treatment fans encountered, U.S. Rep. Bill Pascrell (D-NJ) demanded answers from Live Nation Entertainment CEO Michael Rapino in September 2022 regarding Ticketmaster's "platinum" ticket pricing system, in the wake of enormous blowback over the prices consumers were being forced to pay for Bruce Springsteen & the E Street Band's 2023 tour dates.
"Hard-working Americans who are fans of Bruce and other popular entertainers should have the ability to enjoy live entertainment without ticket-sales practices that rip off consumers," reads the letter Pascrell sent to Rapino.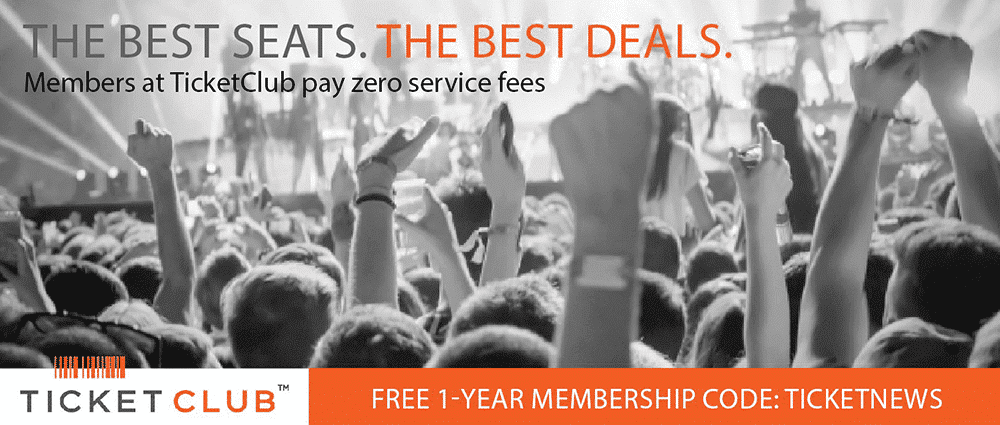 In December 2022, more than two dozen fans filed lawsuits against Ticketmaster over the Taylor Swift tickets fiasco, alleging that the ticketing giant and Live Nation Entertainment subsidiary engaged in fraud, price fixing, antitrust violations, and even "intentional deception."
Ticketmaster defends the idea that the introduction of dynamic pricing will support artists and help it to tackle ticket touts. However, the YouGov poll conducted among Britons says that just five percent of the public support the system, which has been criticized for leaving fans paying over the odds for concert tickets.
Last Updated on January 17, 2023 by Dave Clark